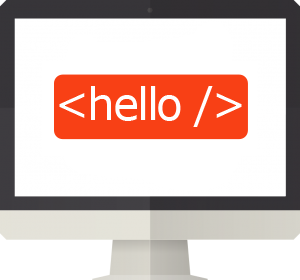 Custom software
There isn't any digital platform that meets the needs of your business? We create your personalised custom software.
What do we offer?
Consulting
Tell us what you want and together we will find a customized and innovative solution to the challenges of your business.
Technical and functional analysis
We define requirements, user interfaces, conceptual design, test plans…
Design and development of applications
Customized, flexible, scalable and unique.
Integrations
We link platforms and technologies, implementing single sign-on systems that are completely transparent to the user.
Analysis tools
Which areas are more difficult for your students, what profile do your students have, what probability of abandonment has a particular course… Information is power, and we put it at your disposal to personalize and improve the process of learning.
Moodle e-commerce
Sell ​​your courses in an attractive and intuitive platform for the user through a fast and secure payment. Seasonal offers, promotional coupons, personalized emails, comprehensive order management … Selling training has never been so easy.
Integrations
Now it's possible to integrate your Moodle platform with any other LTI-compliant learning resource. We implement single sign-on processes to connect your platform with external systems in a completely secure and transparent way for the user.
Success stories
We have proudly worked with the following entities by participating in their custom software.
Hello!
Tell us what you're up to and we will get back to you.
Custom software