We create your project with custom development
We are specialists in the development and implementation of customised technological solutions. We have a blank canvas, define your own art and we will paint it with the colour palette that best suits you.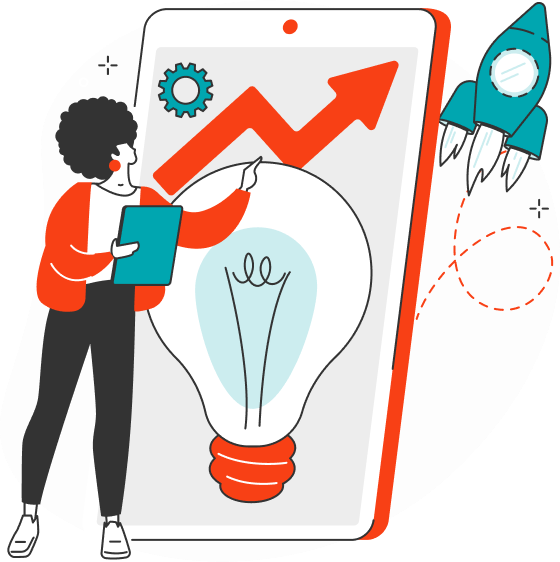 Services
Brushes and other materials
We are experts creating custom developments
Consultancy
Tell us what you need and we will work together to find a tailor-made and innovative solution to your business challenges.
Technical and funtional
analysis
We define requirements, user interfaces, conceptual design, test plans…
¡You can't put the cart before the horse!
Design
and development
Customised, flexible, scalable and unique.
Integrations
We link platforms and technologies, implementing single sign-on systems in a way that is completely transparent to the user.
---
Experts
We offer solutions
And that is why we use the best in every project.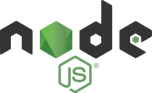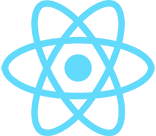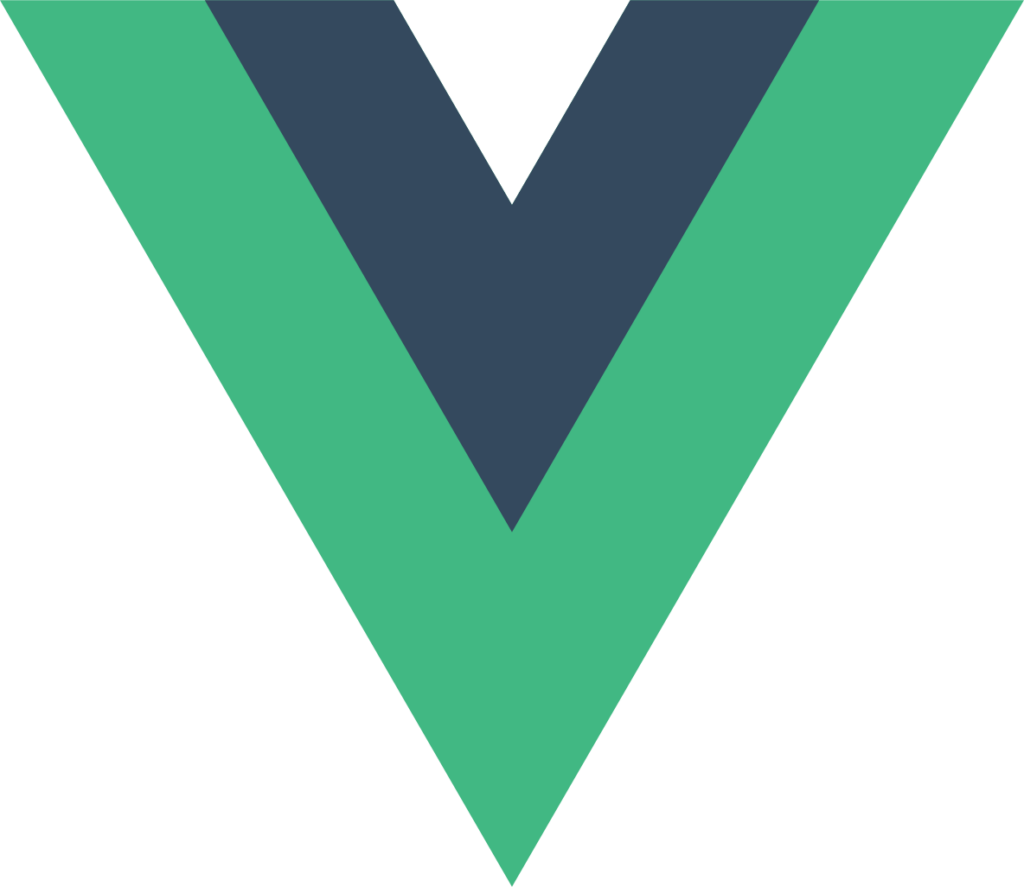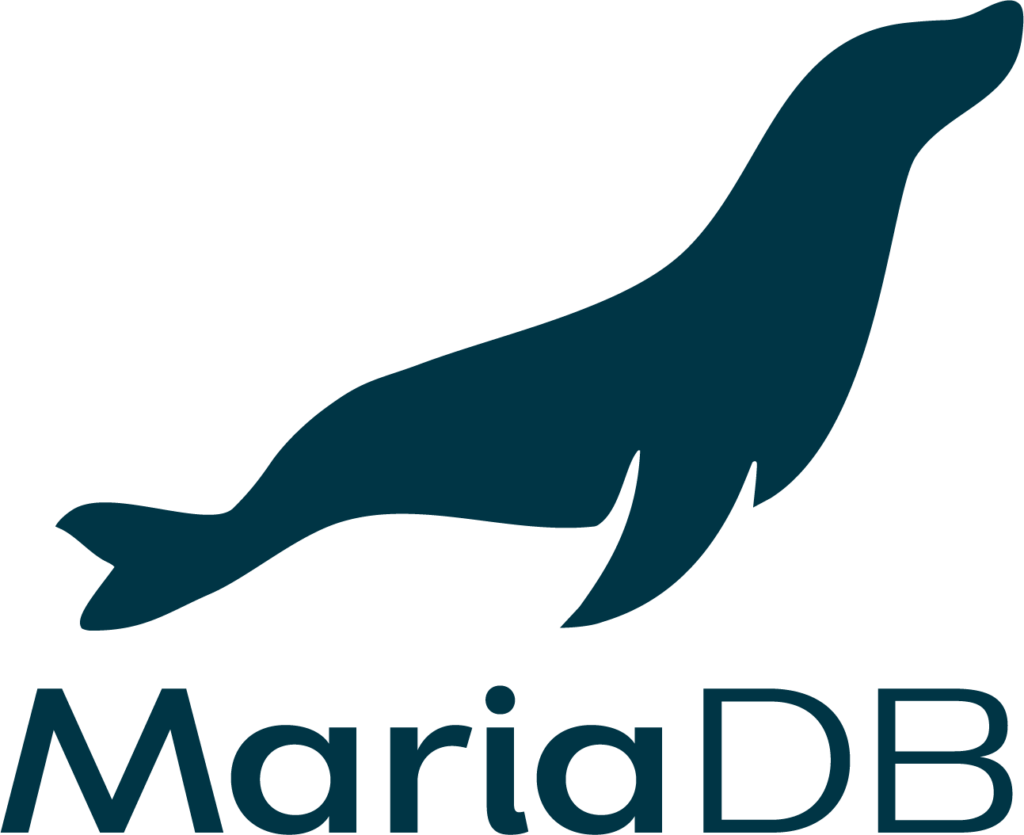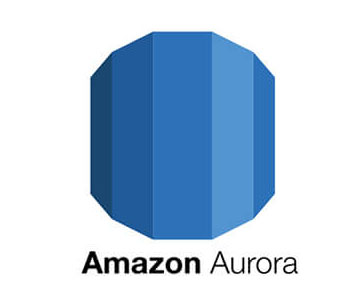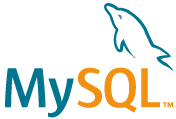 FAQ
Do not hesiste asking
any question yoy may have
I am looking for a platform with a customised design.
We are what you are looking for! Give us a blank canvas and our team of developers will put no limits to creativity. Dare you?
How do we implement your idea?
Through meetings and consultancy, we will portray the idea you have.

Subscribe to our newsletter
Subscribe to our newsletter to keep up to date with e-learning news, the latest trends and find out what our next event will be, among other content.