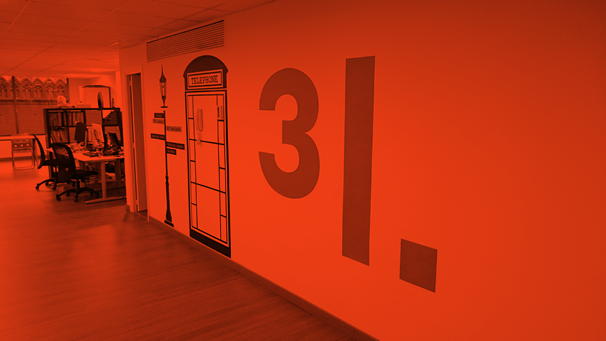 We are a group of young professionals with more than fifteen years of experience in the world of New Technologies. We are strongly committed to Open Source iniciatives, which is why we base on them our comprehensive consulting services on information and communications technologies.
We identify with the concept of computer craftsmanship: we like to add high value and learn from each project we undertake.
Working in the software world involves knowing the latest. At 3ipunt we are constantly training ourselves to apply the most cutting-edge solutions. We have a flexible structure that allows us to quickly adapt to market changes.
The quality of our work was recognized by the Generalitat de Catalunya with the I + O rating.
2004

We are born as a company in the offices of Barcelona Activa.

2008

We enter into the world of e-Learning by working for the UOC, who we still work with today.

2014

We change headquarters to our current location to fit the whole team.

2017

We become Moodle Partners.

2019

We take part in the launching of Moodle Workplace and are credited as MEC Facilitator.
About us