01
Consultancy
Accompaniment and consulting from a team of experts during all stages of your project.
02
Solutions
We develop customized and innovative solutions to business problems, specific and unique to each project, created together with you.
03
Development
Each solution will be developed with the quality of the 3ipunt development team.
Bespoke software development
We listen to you, we recommend the solution and we develop it to your needs.
Let us be your elearning provider!
Moodle Platforms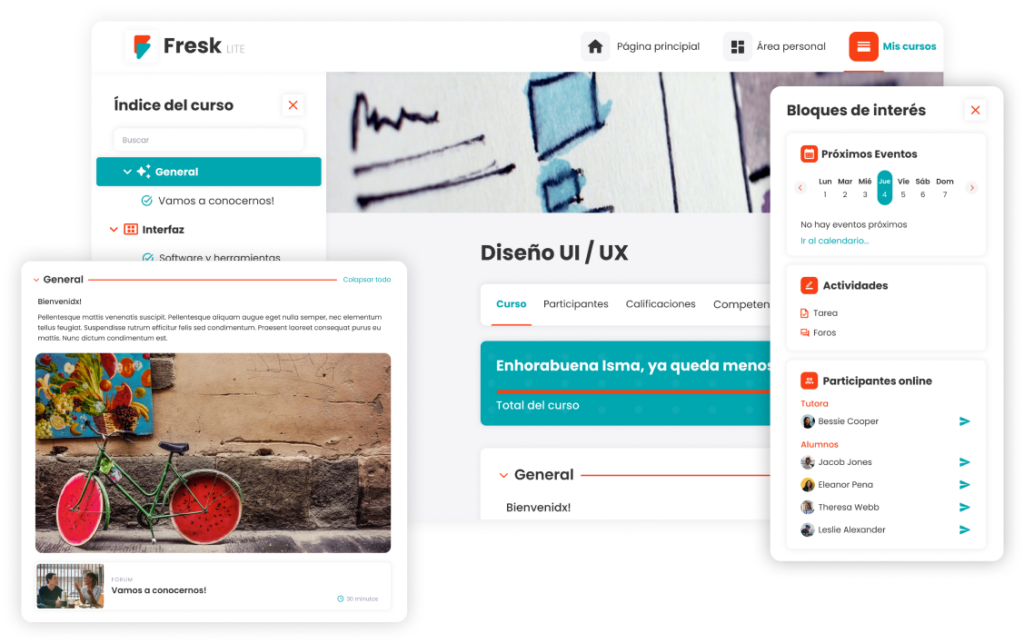 Create an amazing learning experience using Moodle LMS and Workplace
From custom designs to integration with other systems, to customized development solutions: we will create the LMS for the success of your training courses. We create or reinvent your Moodle elearning platform by applying the best e-learning techniques. Make your online training a success.
E-learning content
Develop your training contents with us
We help you create elearning experiences, that's why we differentiate ourselves in offering content development with an attractive design and high interactivity. Increase the motivation of your users by adding gamification to the content.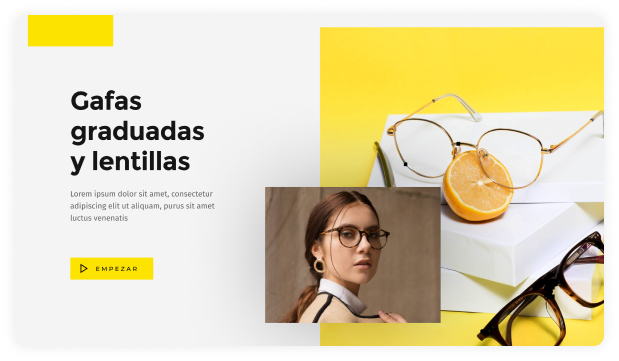 Custom development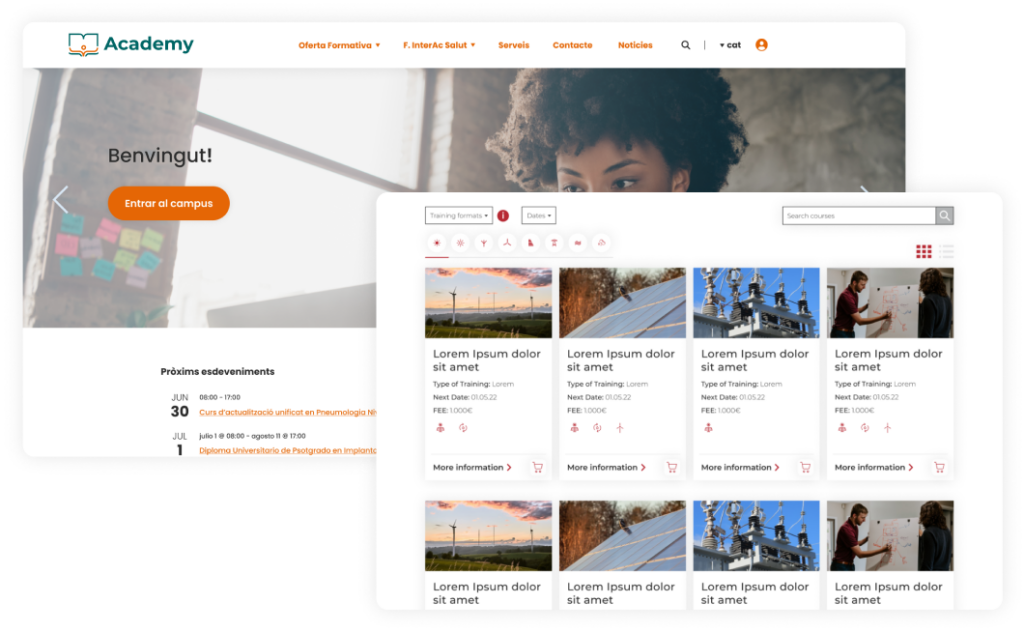 We are experts in creating customized developments
Turn your digital platform into the perfect presentation. There is not always what you are looking for, sometimes you have to create it from scratch. With our work philosophy, we like to find the solution that best suits each client, always taking into account profitability and optimization criteria.

Do you want to take a leap into your e-learning training?
Clients
Already Trust
We work with small and large companies around the world.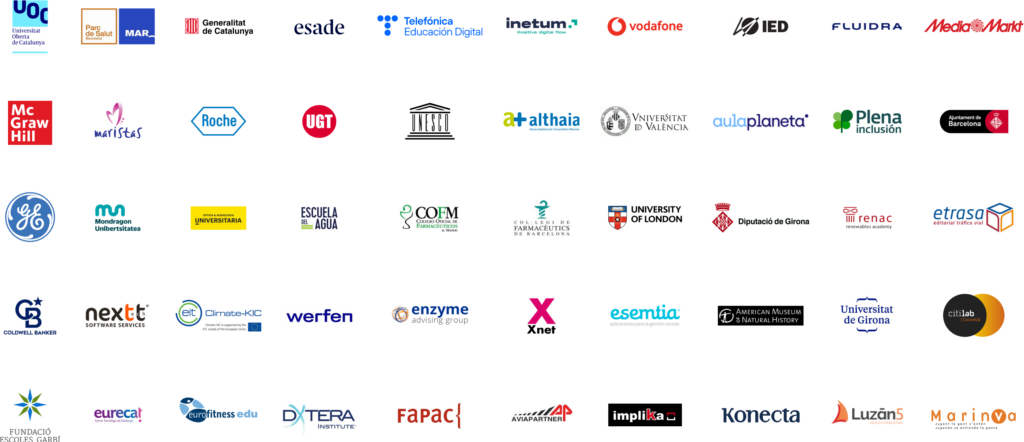 News
Latest news
We keep you posted so that you are always up to date.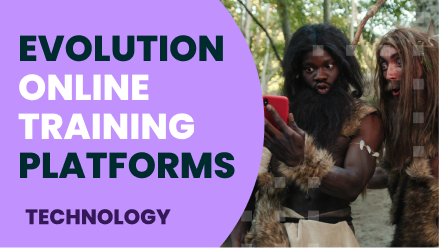 This article explains the origin, the first educational platforms and the concept of e-learning. Don't miss it!
As a leading company in the field of educational technology, we will participate in 1EdTech Europe 2023 for another year. With the best experts, we will look for innovative solutions for our customers.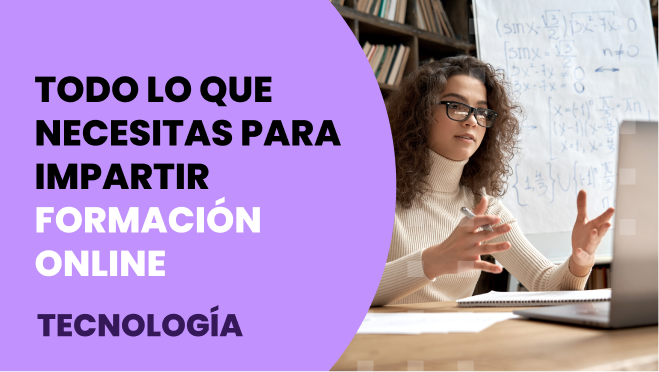 Are you going to provide online training? We tell you everything you need to know to make your online courses a success.