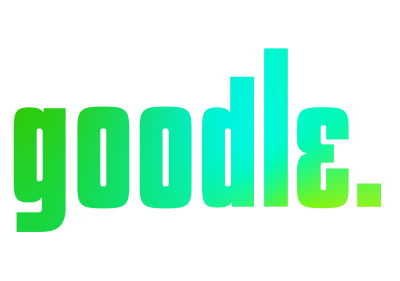 The turnkey platform
Goodle is a Moodle-based LMS for all types of organisations that are looking for a platform that is ready in a few days, useful and intuitive.

It has a very powerful graphical theme that has been subjected to several usability studies to ensure an optimal teaching-learning experience. Furthermore, we have integrated the best tools to achieve maximum functionality at the best price.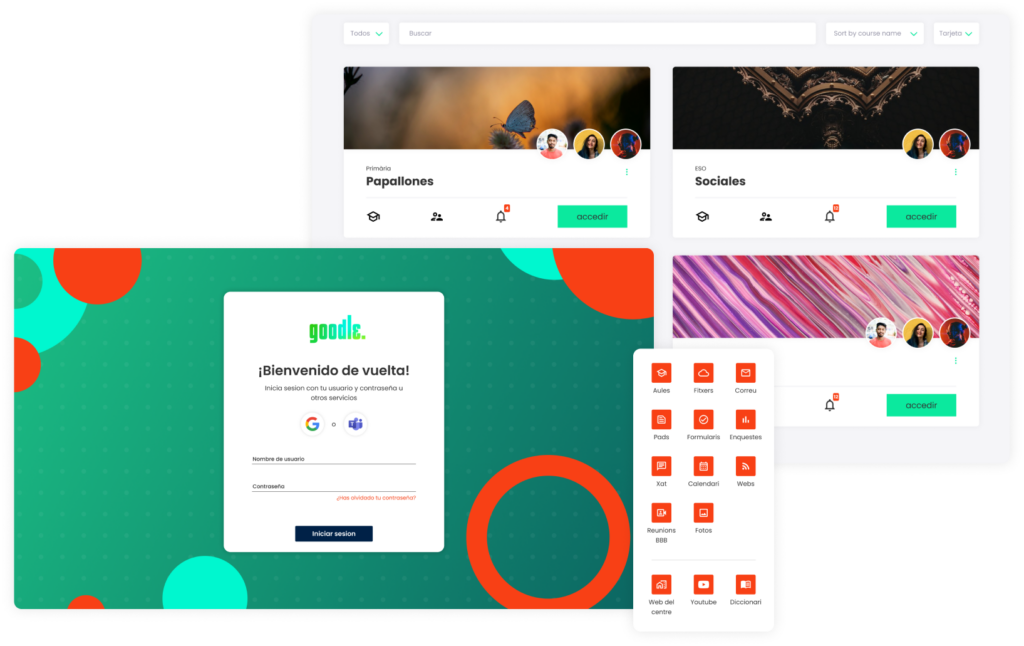 Advantages
Everything a platform needs
ready and prepared to give the best.
Always
updated
Hosting
included
24 plugins
additional
Experience
corporate and intuitive
Ready in 2 weeks
Support
customised

Plugins
+24 plugins included
so you have everything you need on your platform.
Their own
FUNDAE
A compatible platform for the management of subsidised courses.
Google Classroom importer
Move your courses from Google Classroom
Videoconference
BigBlueButton
Add the best Open Source virtual classroom tool.
ZOOM
If you have a zoom licence you can integrate it into Goodle.
Contents
H5P
Questionnaire
Attendance
Checklist
Custom certificate
Student Folder
PDF Annotation
Journal
HotPot module
Management
SSO Google
SSO Microsoft
Configurable Reports
Gamification
Level UP
Stash
Flash Card Set
UI
Boost Navigation Fumbling
Bootstrap Elements
Content Pages
Lightbox Gallery
Price
All that is included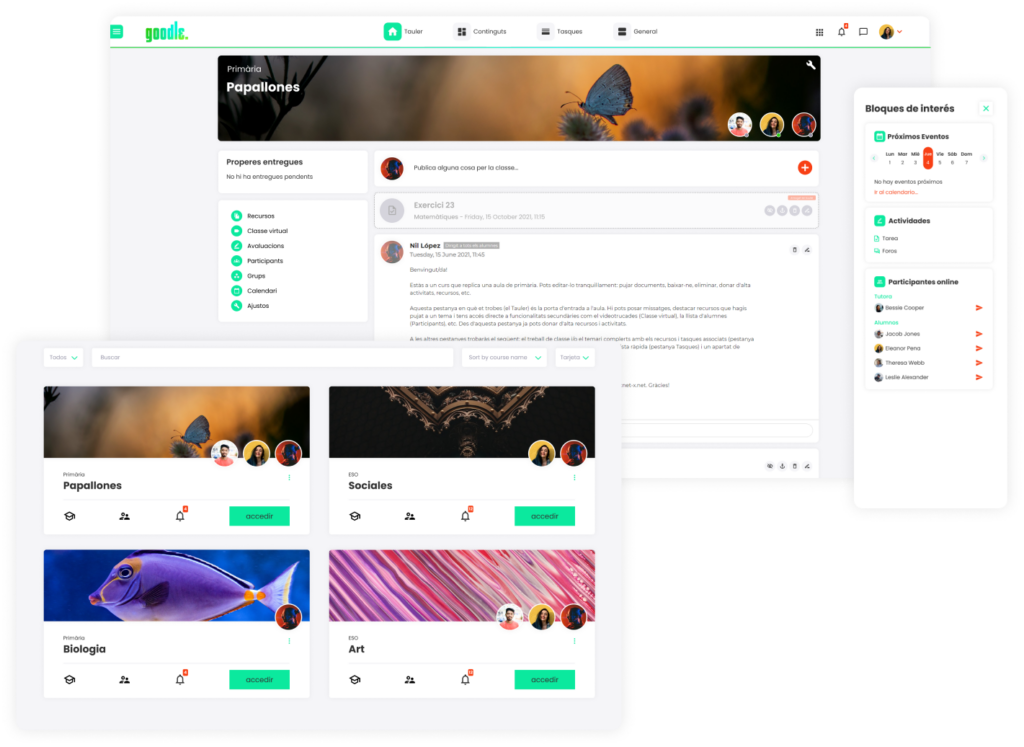 Secure, reliable hosting for 500 users (50 concurrent)
Customised domain
SSO Google or Microsoft
Adjusting to your Corporate Image
Training, 2 positiona for "Learn Moodle" and one MEC
All Moodle updates
10h of support the first year
Start up in two weeks
Moodle +24 plugins
Guarantee of a Premium Certified Partners
Invitation to events of the new Moodle releases
FAQ
Do not hesiste asking
any question yoy may have
What if I come from MoodleCloud?
We offer you an hourly support package to import your content.
What if I already have another Moodle platform?
We offer you an hourly support package to import your configuration and content.
What if I come from a very old version of Moodle?
We offer you an hourly support package to check compatibility and import where possible.

Subscribe to our newsletter
Subscribe to our newsletter to keep up to date with e-learning news, the latest trends and find out what our next event will be, among other content.