What is Moodle Workplace?
The customisable platform transforming workplace learning.
Develop a culture of learning to upskill and transform your workforce with Moodle Workplace, the customisable platform streamlining onboarding, workplace learning and compliance management.

Moodle Workplace allows
The creation and teaching of training processes.
The sharing of companies knowledge and developement of specific competences.
The flexibility to access training systems from any device and place.
The customization of training platforms to reflect and reinforce the processes and the structure of each company.
Why choosing Moodle Workplace?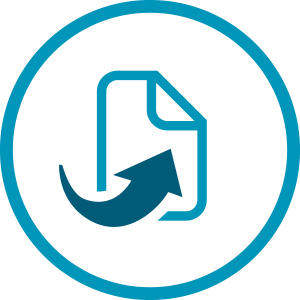 Streamline Onboarding and Workplace Learning
Assign and schedule courses and programs, share centralised content across departments or organisations and track learner progress on onboarding programs, courses, certifications or compliance training.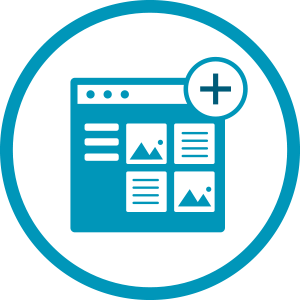 Personalised Content
Users can access personalised curated or integrated courses and programs assigned by HR Managers, L&D Teams and Department Heads.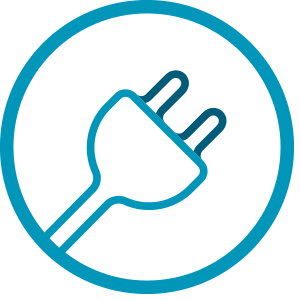 Integrate systems
Integrate Moodle Workplace to external content repositories or other internal systems and platforms.
Save Time with Automations
Save time with dynamic rules and automate repetitive tasks such as enrolments or certifications plus motivate team members with automated push notifications and messaging.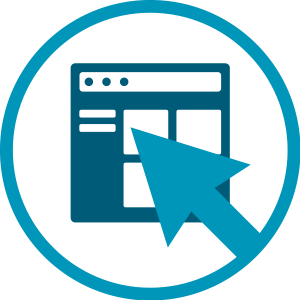 Manage Compilance
Assign courses and create recurring and automated certifications to manage compliance and regulatory training needs.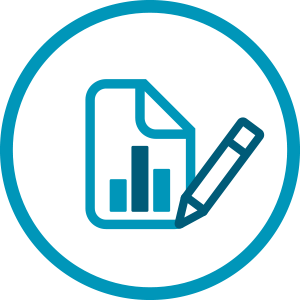 Evaluate the Impact of Learning
Custom reports that incorporate a diverse range of conditions and filters will provide you 360 degree feedback on learning activities allowing you to track skill development and inform improvements to the learning ecosystem.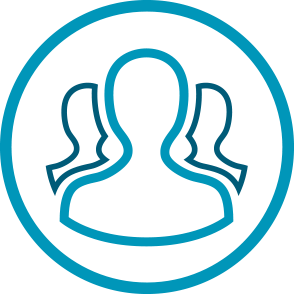 Enhanced Communication
Learners can access messages, notifications, information about colleagues and internal communications from the user interface.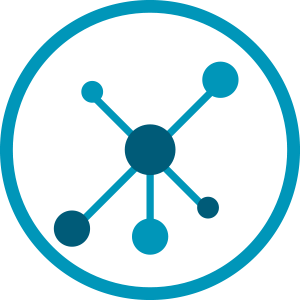 Create Multiple Learning platforms
Multi-tenancy architecture allows you to give multiple departments or organisations their own branded learning platform with custom permissions in the same installation.
Hello!
Tell us what you're up to and we will advise you without compromise.
Workplace