With the release of version 5.9 of "Joséphine" in WordPress and the expected full editing functionality of the site, Automattic wanted to continue supporting the company's LMS and has released the new version 4.0 of Sensei where they introduce the "Learning Mode", with this new integrated functionality.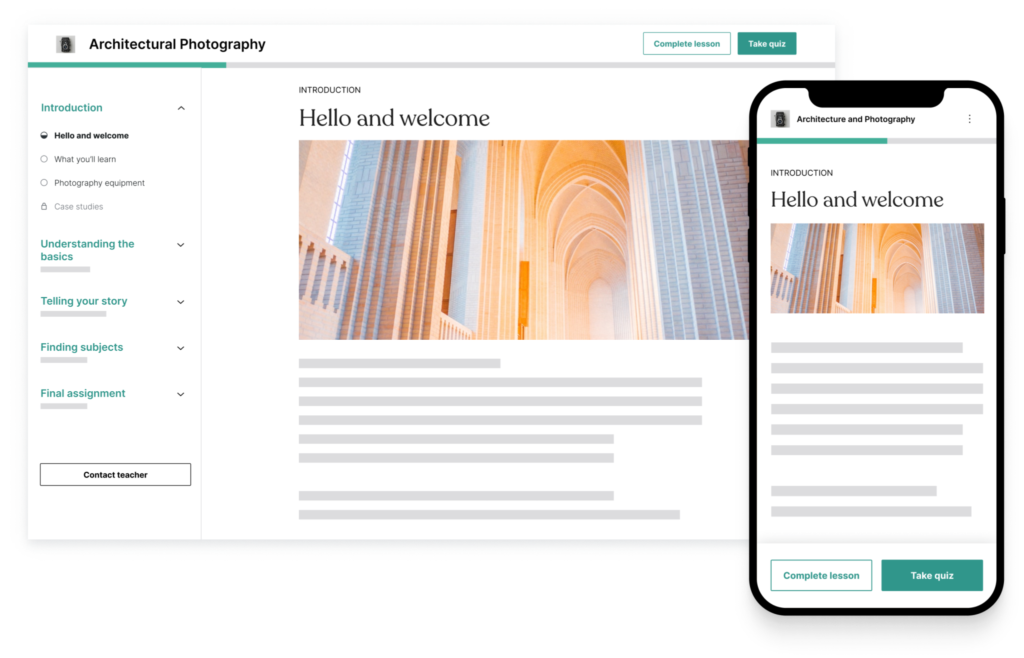 Automattic, with this new plugin, promises to customize the learning experience like never before. Although most of its competitors have been offering it since its beginnings, they have achieved, thanks to the integration with FSE (Full Site Editing) and Gutenberg, a new way to achieve success.
And at the same time, agreeing on the CMS's future commitment to this block-based visual editing experience for the creation of multimedia content.
And of course, the Sensei update has brought a renewed design and updated usability of the navigation menu, which had remained unchanged for 9 years and was quite unpleasant to use.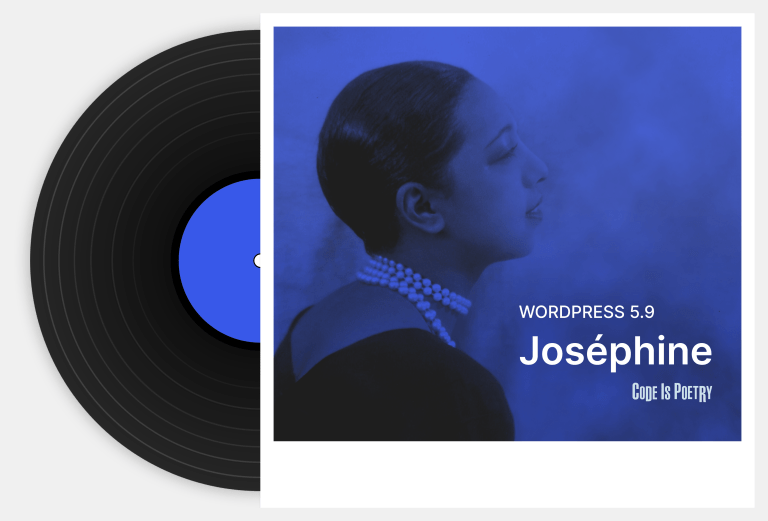 As for the new features that WordPress brings with Joséphine, we have…
The new Twenty Twenty-Two theme
The first default block theme in the history of WP. It comes with a personal paint box, so you can modify the entire look of your theme at your pleasure, without a line of CSS.
Site navigation by blocks
A new navigation block that allows you to customize the navigation menu from its configuration options.
Improved block controls
New typography tools, flexible layout controls, or more precise control over details such as spacing, borders, heights…
Pattern directory
As well as plugins and themes there are directories, this new version introduces the patterns directory, to add functionalities just with a click.
Renewed list view
It has been integrated with the rest of the site with features such as drag and drop, expand and collapse section controls, and HTML anchors.
Updated gallery block
Each image in the gallery block is treated as an image block and can be customized independently or in a group. And change the layout by dragging and dropping.
Great work as always, done with love by an amazing community that continues to promote and support online training, using their own tool to train their employees.
Code is Poetry