Once again, we attended the 1EdTech Europe 2023 conference held this year at the University of Nottingham, UK, on September 14 and 15.
We will be there as a sponsor of the event, bringing our experience as a provider of education and digital learning technologies.


What is 1EdTech?
The Educational Technology Community Europe is a non-profit association that promotes digital transformation in learning.
They work on the basis of four main objectives to improve the quality of education in the future.
Transformative digital learning to create an innovative and trusted ecosystem.
Student-centered learning through personalized experiences.
Identify talent by maximizing each student's skills and access to employability.
Data-driven student outcomes for action and improvement.
1EdTech Europe 2023 Conference
This event will bring together the most respected experts in technology and education who will offer presentations, workshops, and working sessions to discuss the evolution of the digital ecosystem in education,its potential and how to maximize student success by accelerating the ecosystem's growth in schools, higher education and corporate learning.
One of the presentations will be given by our CTO at 3iPunt, Antoni Bertran. He will talk about the "Extending LTI in Spain".

1EdTech Europe 2023 Agenda
Pre-event workshops will begin on Wednesday, September 13.
Wednesday 13:
EU/1EdTech mapping standards workshop
Think Tank
Mapping Standards Workshop (continued)
Thursday 14:
Opening Session: Alternative Visions of the Ecosystem
Breakout Sessions
Session: Is Procurement Killing Innovation?
Breakout Sessions
Session: The Learner Journey in the Age of AI
Networking Reception
Conference Dinner
Friday 15:
International Data Collaboration – Student Activity Hub
Breakout Sessions
Session: Lifelong Learning and Workforce Development
Breakout Sessions
Future of the Ecosystem and Final Round-Up
Campus Tour
You can download the full agenda here.
The 66 scheduled speakers and more than 900 event organizers will take us on a journey through the challenges, opportunities, and solutions as the education system and its technology evolve to identify and nurture student potential.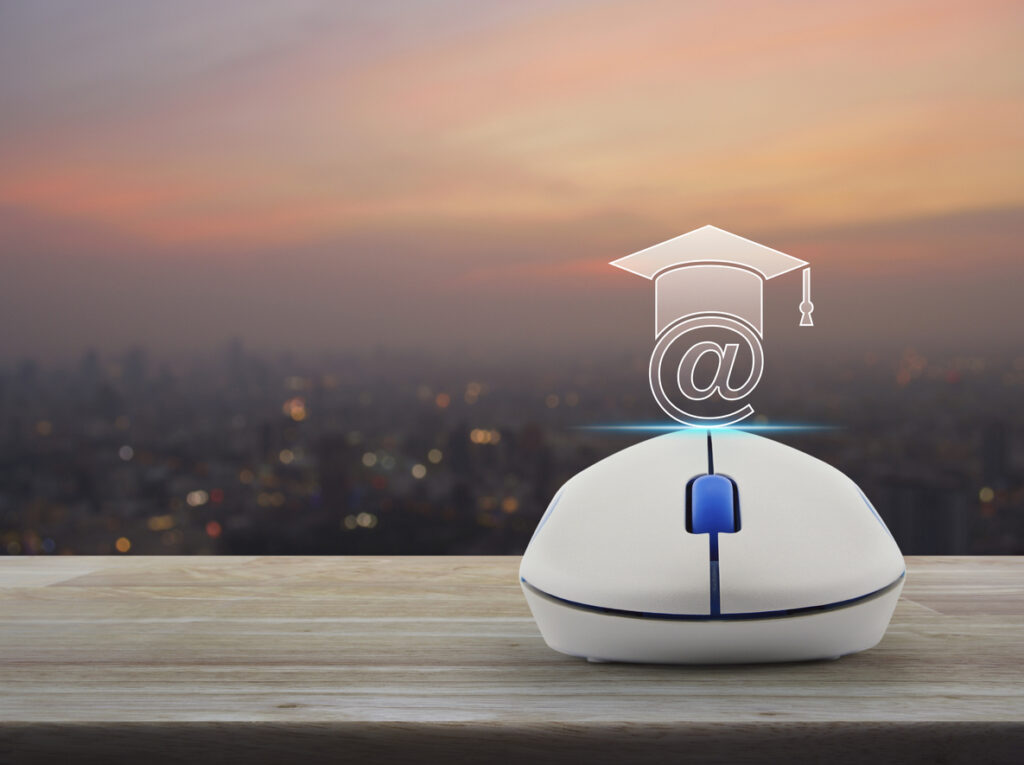 3iPunt, leader in the education sector
We are proud to participate in this event as a technology leader and education expert. Once again, we will meet with colleagues to collaborate on innovative solutions to common challenges that we can bring back to our customers.