It is possible that with the New Year's resolution, you are considering continuing or starting your training to expand or acquire new knowledge.
But which type of training to choose: face-to-face or online training? In this article, we will tell you the main advantages and disadvantages of online and classroom training.
What is face-to-face training?
It is a training model where the student has to physically attend the classroom where he/she has a teacher and classmates in a common space and with direct contact with both.
What is online training?
On the other hand, online or distance learning is known as the study model where the student does not share a common space with the tutor and classmates. For this purpose, digital technologies are used that allow the student to be trained in the same way as in face-to-face training.
Generally, this distance learning model is done through elearning platforms where virtual classrooms are developed so that the student can be trained through courses and activities.
You may be interested in: Online study techniques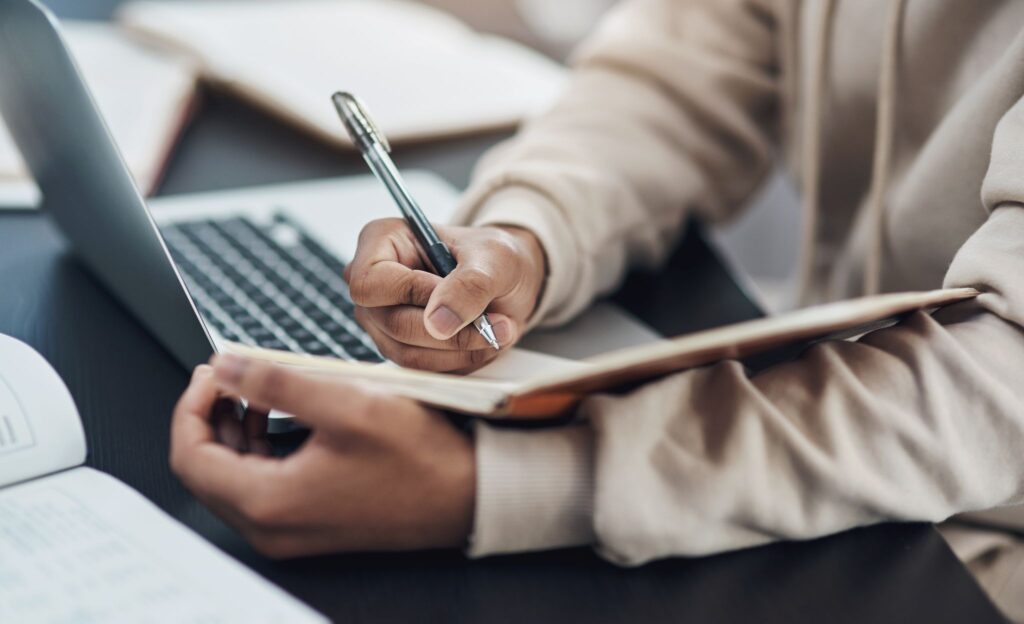 Advantages and disadvantages of face to face training
Let's see what are the advantages of the modality to which we have been used to since we were kids.
Teacher in the classroom: the figure of the tutor in class favors direct motivation for the students, creating certain links and giving the possibility of knowing and guiding the student's evolution more easily.
Companionship: sharing common spaces with people who are in the same situation favors companionship.
Distractions: when the teacher is explaining, students are focused, and paying attention to the explanation.
Work routines: as a general rule, face-to-face training is carried out at a specific time, which favors performance, leaving that period of time for study only.
In recent years, online training platforms have been created to make up for the disadvantages of face-to-face training, which we mention below:
Costs: since physical space, teaching staff, and classroom materials are required, the economic costs are high.
Technology: technological means are required to develop the training and in many cases, they are not available.
Advantages and disadvantages of online training
Online or distance learning also offers a number of advantages and disadvantages when it comes to its practice. Let's take a look at each of them:
The main advantages are the following:
Travel: not having to travel to a study center saves time and money.
Flexibility: online training through digital platforms or LMS platforms such as Moodle, does not require schedules and can be accessed 24 hours a day, making it a perfect balance with work and family life.
Offer: there is a wide range of courses and specialized training for any type of subject in which you want to be trained.
Accessibility: this learning modality can be carried out at home with a mobile device or computer, gaining convenience and accessibility.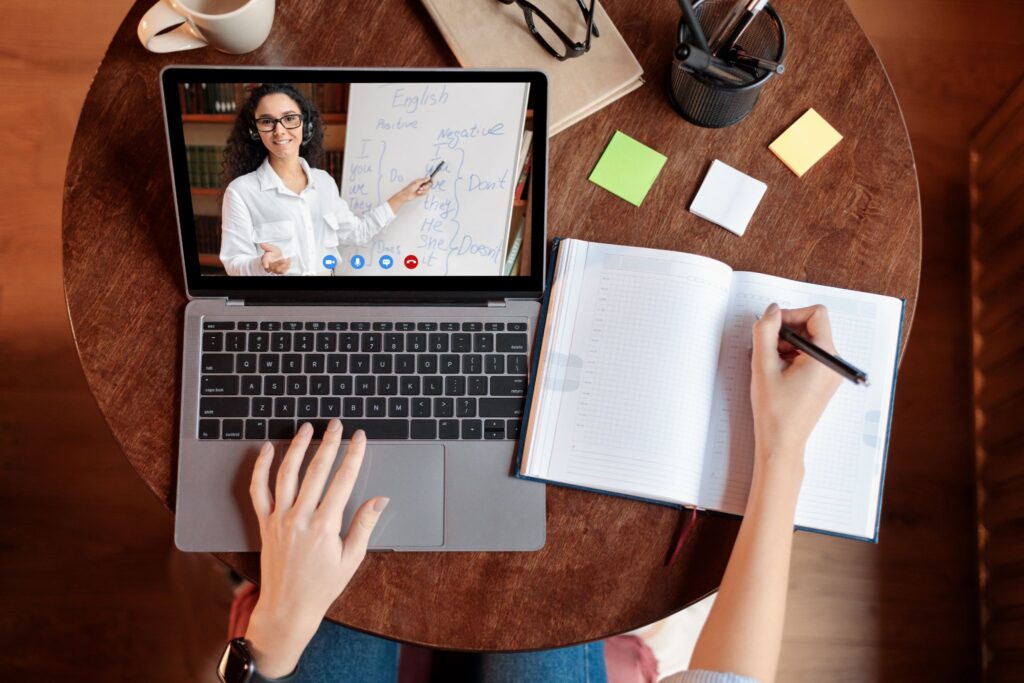 There is only one disadvantage to mention:
Self-discipline: since it is not physically tutored training, the student must establish discipline for himself in order to achieve results. A set study schedule should be established and adhered to, and a physical environment should be created where there are no noises or distractions that could impair concentration.
Distance training uses e-learning platforms where this disadvantage is overcome. LMS platform developers prepare attractive courses to exploit the learner's attention to the maximum with fun and exciting activities that keep the user "engaged" and enjoying the educational process.
You may be interested in: Gamification in educational environments.
Depending on each case, one training modality or another is recommended, both being compatible with each other, creating blended or blended learning.