Remote education can seem like a challenging task due to the amount of information we need to learn digitally.
Just like face-to-face learning, there are online study techniques that are perfect for organizing the course subjects in an optimal way.
We are going to expose the possible disadvantages that students face when they are going to study remotely and ways to get the most out of it to learn in the most comfortable and efficient way.
Fears about studying online
Thanks to e-learning platforms, studying online is a very popular and convenient option nowadays, as it is compatible with other tasks, obligations, or activities, and gives us the possibility of accessing training, not only in our geographical location.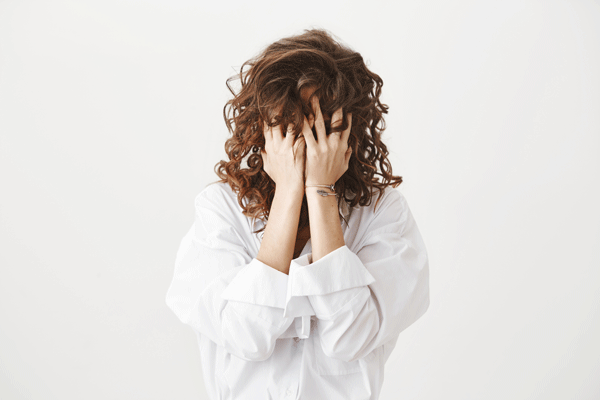 However, there are many people who are a bit afraid, since it is not the method by which they studied in their beginnings and once enrolled in the online course, they are unable to organize their studies and fall into demotivation or failure leaving the distance learning.
Far from it, studying online does not require so much difficulty, although it does require some discipline.
E-learning gamification is designed, among other things, to keep learners motivated.
Some students need more time than others to learn the same knowledge, but the online course should be designed to instill that it is not that complicated. Therefore, it will be essential that from the beginning of the course they understand that learning is possible as long as they have a good attitude and effective study methods.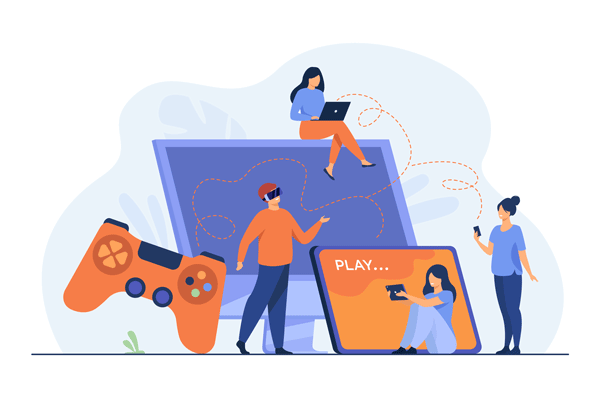 Online study techniques that work
For a student to be able to finish an online course, he must know how to manage his time, be motivated and, as we mentioned before, have a lot of discipline.
It is essential that learners, teachers and online training developers are all on the same page and use interactive study techniques in order to positively approach instruction and achieve set objectives.
Methodology of study on e-learning platforms
Online study techniques are successful strategies because they generate interest, create study habits and develop autonomous and collaborative skills. In short, they boost academic performance and results.
Let's start!
Organization for studying online courses
Work environment
A quiet, undistracted and comfortable place should be found.
We must forget about having a cell phone nearby, having tabs open on the computer that have nothing to do with what we are studying, the television turned off and any other distracting element in order to be 100% concentrated.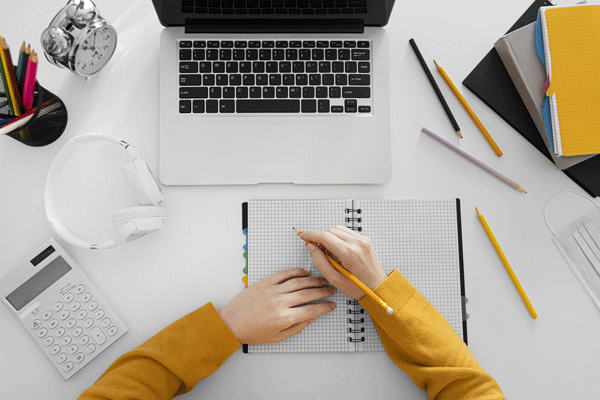 The educational platform
The e-learning platform will be crucial for them to fully engage in the learning process and achieve their objectives.
We must be sure that the student is going to study on a platform that he/she is familiar with or has an intuitive learning experience so that he/she does not drop out due to unfamiliarity with the online tool.
You have to know where are the items located on the screen to upload a paper, the button to finish the activity, know where you can see the date of the online exams, etc.
As Moodle experts, we always recommend this e-learning platform for its adaptability to each learner.
Virtual note-taking
As is done in face-to-face classes, in online training students can take notes of the classes given by videoconference or of the activities of the educational platform itself.
At the consumer's discretion, notes can be taken in a notebook or in a Word document with the screen divided while listening to the teacher or watching the video or the specific activity. The use of outlines, as we know, helps a lot to conceptualize the subject matter.
Questions to the teacher
Special emphasis is placed on questions to the teacher since the tutor does not have the overall view of the physical class, so in the elearning platforms, there is an option to "raise your hand" so that the teacher knows that there is someone who needs to ask a question, something is not clear or wants to make a suggestion.
Study to memorize or understand knowledge
Sometimes we believe that we have learned only from what we have heard or read, but this is not always true. Summaries and outlines help to retain knowledge.
A very good online study technique is to divide the time: 80% is for reading, underlining, and assimilating concepts, and the remaining 20% is for expressing and teaching what has been learned in outlines and summaries. There are even people who read aloud, it is very practical and they retain more information than just reading.
Another online study technique is to reserve a portion of study time exclusively for refreshing the content studied.
Organization of documents on the computer
As with the e-learning platform, the student must save the documents in an organized way in folders and files.
Either by topics or modules of the online course, it is recommended to structure it in a tree or by lists, in order to be able to access the resource at any time without wasting a lot of time finding it.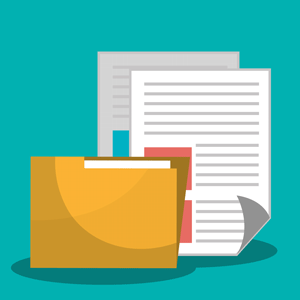 It is also recommended that these documents be backed up in the cloud to avoid deletion accidents or computer errors, etc.
How to motivate the student in an online course
Whether you are learning online individually or in a group, here are some ideas that may be useful to you.
The forums are very interesting since they present practical cases, doubts from other students and questions that may have arisen previously to the student.
It provides graphic and schematic material to simplify learning.
Gamify courses to create interactivity and motivation for the student.
Infographics are conceptual and graphic materials that help to understand the content and its structure in a visual way.
Awards and certifications. The student will feel rewarded and motivated as he/she goes through the course and achieves objectives.
At 3ipunt, we develop online courses in Moodle. Here are some steps to create a successful online course.
An enthusiastic learner is halfway there. Therefore, it is essential that the developers of online training know how to plan the right courses to the specific needs and that learning is a success.
As a teacher, you can train to achieve your Moodle Educator Certification (MEC). This is a comprehensive training program designed to prepare educators to deliver training at any level, effectively providing the skills and knowledge necessary to motivate students using Moodle.
We offer certification in English, Catalan and Spanish.