The human resources department of a company is one of the most important for the good management of the company.
One of its tasks is to design programs and create procedures for employees so that they add up to the benefit of the company.
What are the objectives of a Human Resources department?
Acquisition of professionals trained for a specific profile in the company.
Training and qualification of employees to perform their work more optimally.
Follow-up and evaluation of employees in their continuous training.
Encourage teamwork and peer support.
Increase employee job satisfaction.
To promote all these aspects, there are techniques and mechanisms to work on the relationship between employees and the company and among co-workers with the aim of motivating them and making the company's values part of their day-to-day activities.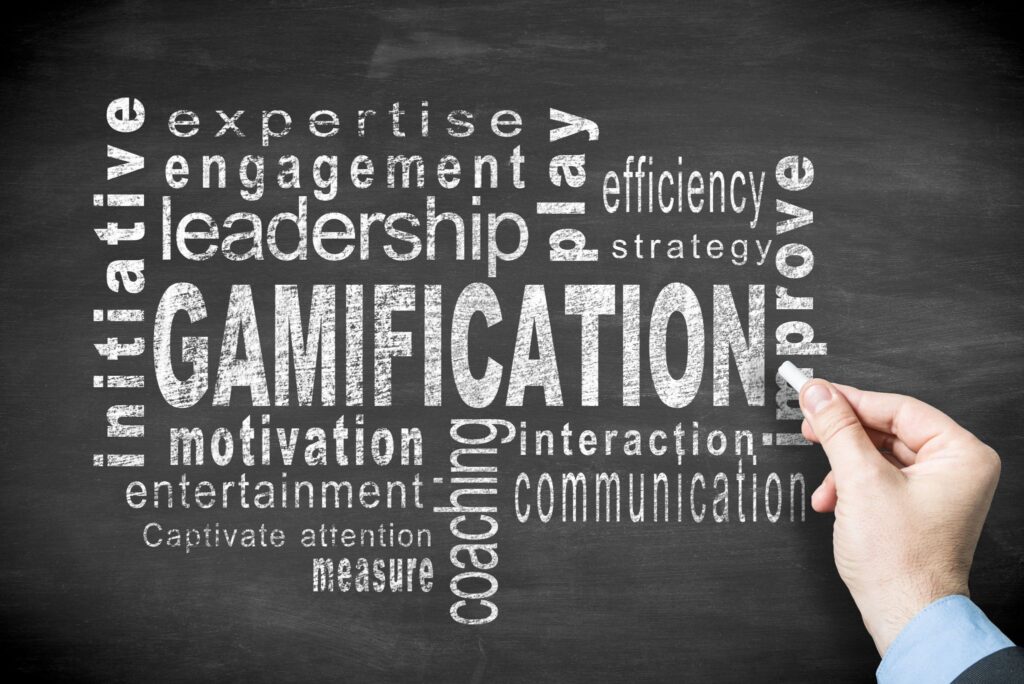 Gamification in a candidate selection process
Gamification techniques can be applied in the recruitment of personnel, turning the employee selection process into a playful experience to get the ideal candidate. In this way, the professional is involved from the moment he/she joins the company.
Through competitions between candidates where only one candidate can remain, the prospective employee can demonstrate his or her own capabilities and bring out the best in him or herself. Undoubtedly an added value to be exploited to the maximum.
You can use puzzles, and progress bars for the different phases of the selection process, or even offer rewards for their dedication by inviting them to participate in the selection process. Through the use of league tables, the recruiter will be able to easily detect the best candidates.
Gamification in employee training
As we mentioned in another article, fostering employees' skills is a great benefit for the company, since if we know how to identify those skills and enhance them, we will be getting more motivated and, therefore, more productive employees.
We were taught as students to learn by playing, so why not apply it in the workplace? By applying rewards to training courses, you can get the employee to take the initiative to enroll in the course, encourage them to continue studying to earn more badges, and finally earn a prize, which would be their degree.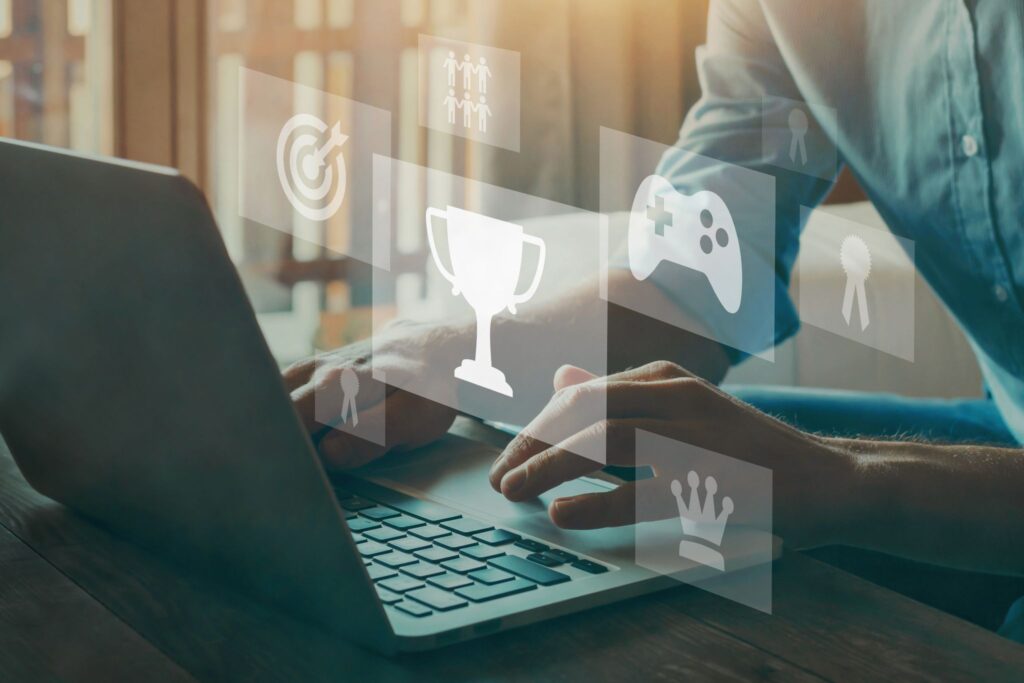 A successful case of gamification for onboarding is the one used in a famous fast-food company. The company hired the services of an e-learning provider to develop a gamified course with the objective of finding the employees who scored the most points by making pizzas and combining ingredients.
Design successful gamification strategies
Gamification in elearning is a very innovative way to achieve the main objective. To do so, it is necessary to analyze what this objective is and to know the company's staff.
It makes no sense for an employee with a commercial profile to acquire knowledge of programming or software development. If the aim is to promote this commercial profile, it would be ideal to gamify their training in sales or marketing techniques.