That technology is advancing at a dizzying pace is a fact. But what about web design? Every year brings new challenges and trends. That's why we're going to give you some tips so that you can incorporate web design trends into your business strategy.
Writing and UX
Creating content that meets the user's expectations is known as UX writing, where the end user who will read the content is always in mind. This improves the user experience on the website. To embrace this trend, companies work with editorial teams that create quality and original content.
UX and dark mode
Until today, web designers have chosen to implement sites with traditional white backgrounds, emphasizing cleanliness, simplicity and minimalism.
In 2024, dark backgrounds are expected to be the trend, offering two main advantages: energy savings and reduction of visual fatigue.
To incorporate this trend, we recommend working with a combination of colors and contrasts that do not lose text visibility.
Artificial intelligence
Artificial intelligence is becoming increasingly important, and web design will not be left behind.
Thanks to sophisticated algorithms, it is now possible to create personalized websites based on user preferences. Working hand in hand with teams specialized in artificial intelligence, it is possible to create great personalized sites according to the needs of users.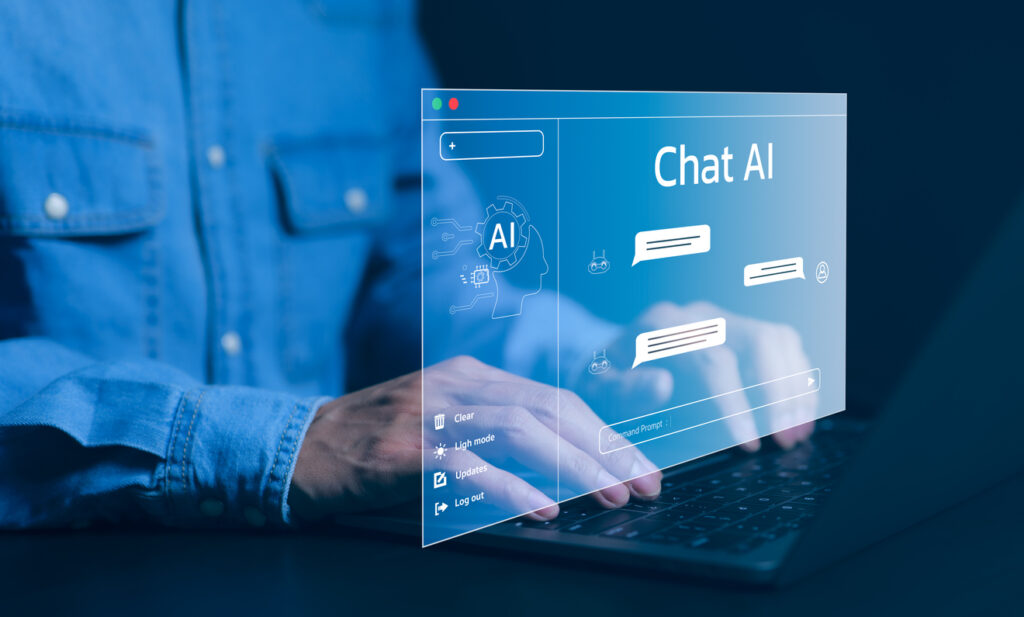 Interactive designs
Creating websites where the user can interact creates a more immersive navigation, which in turn improves the user experience. Working with animation, interactive maps and infographics, video, and even online calculators is a trend that will play an important role in 2024.
Fast website loading
Users are increasingly demanding that websites load quickly,so it is more important than ever to optimize the loading speed of your pages, working in particular on image optimization, content caching, and the right choice of pre-built elements such as plugins, widgets, modules, add-ons, etc.
In 2024, this point is of vital importance, so as experts in web design and development, we recommend you take it into account if you want to be successful in web design.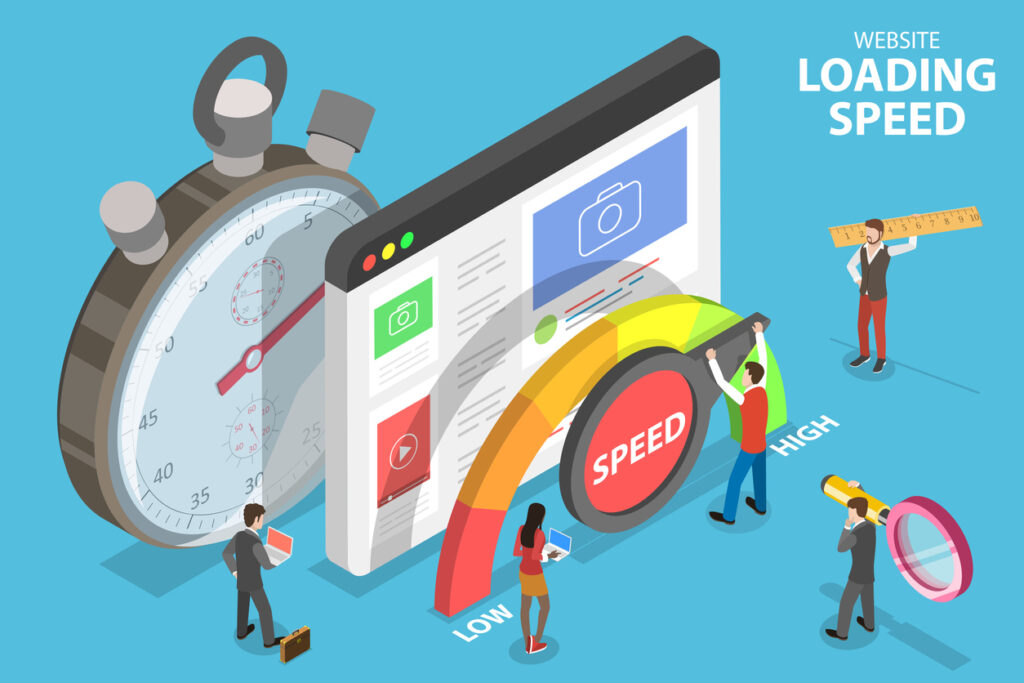 Web design trends in 2024
In conclusion, the web design trends for 2024 are many and varied. Most of them are designed to support a quality user experience.
From UX writing and the use of artificial intelligence to interactive designs and dark mode, these trends offer many opportunities to create quality websites and thus be able to offer an innovative user experience.
As we have already mentioned, it is essential to work on the loading speed of websites, which has become an essential criterion for meeting user expectations.