The process of hiring an employee is usually a complex one, as it involves fitting into the proposed profile, fulfilling the responsibilities and tasks that the job requires, without having any knowledge of the company's operations.
In an era of telecommuting, remote onboarding through an e-learning platform becomes even more important to structure and streamline onboarding. To achieve this, it is essential to choose an LMS that has the appropriate functionality for employee onboarding.
Onboarding with Moodle
By including a timeline, the new employee will have an overview of the company in which he/she will be offering his/her services.
In this plan, it is important that the following points are clear:
Get a first impression of the company's culture and work environment.
Know the work tasks and dynamics of the rest of the work team.
Business goals and areas for improvement.
Depending on the age of the new employees, we will have to adapt the online platform, as not all people have the same skills with digital tools.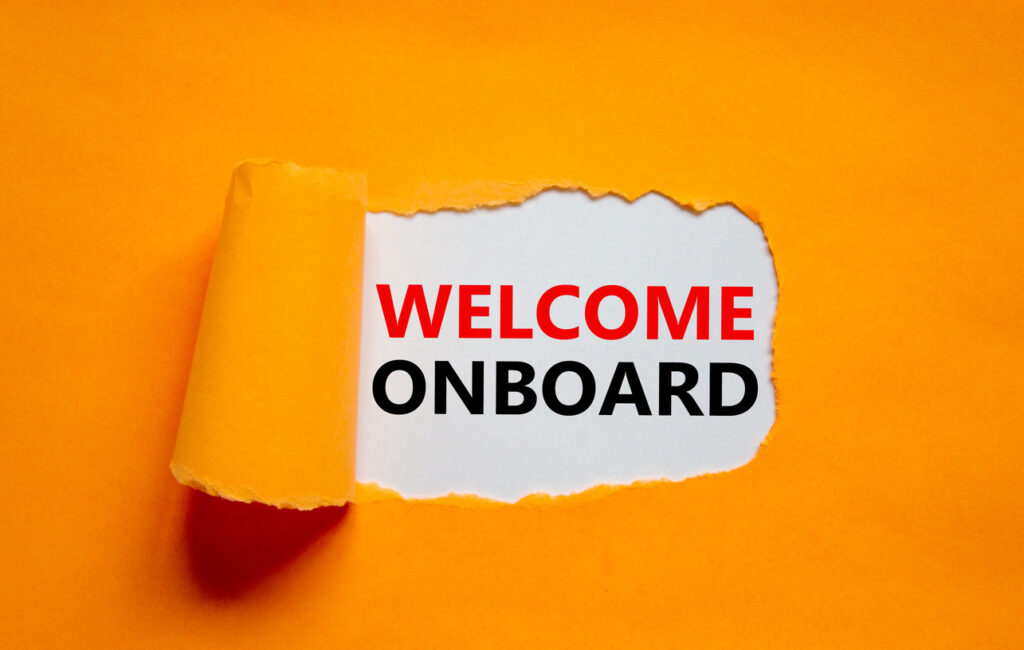 Enrollment of new employees in the LMS
It is important to have prior planning of objectives and a learning strategy that defines the route of the incorporation process.
The first action is to assign roles to new hires based on the profile they will fill.
Remote meetings with Moodle
The videoconferencing activity offered by this e-learning system makes it possible to schedule meetings with other departments to learn how they work and how to interact with new colleagues. Similarly, meetings with the rest of the company and the management team can be scheduled in Moodle.
How to track onboarding with LMS
For an effective onboarding, it is recommended that you follow the Moodle course organized for the onboarding. In this way we will know the exact point at which the worker is in his incorporation and if he has had any inconvenience in any part of it. Offering help or a willingness to help at any time will build trust in the employee.
New hire assessment
Once onboarding is complete, the activities performed by the user must be evaluated in order to have a global knowledge of the employee's skills and to know what training the employee has, in which aspects he/she is strong, and in which aspects he/she needs to improve.
Companies that use e-learning systems for employee training offer their employees courses that reinforce their knowledge and improve their skills.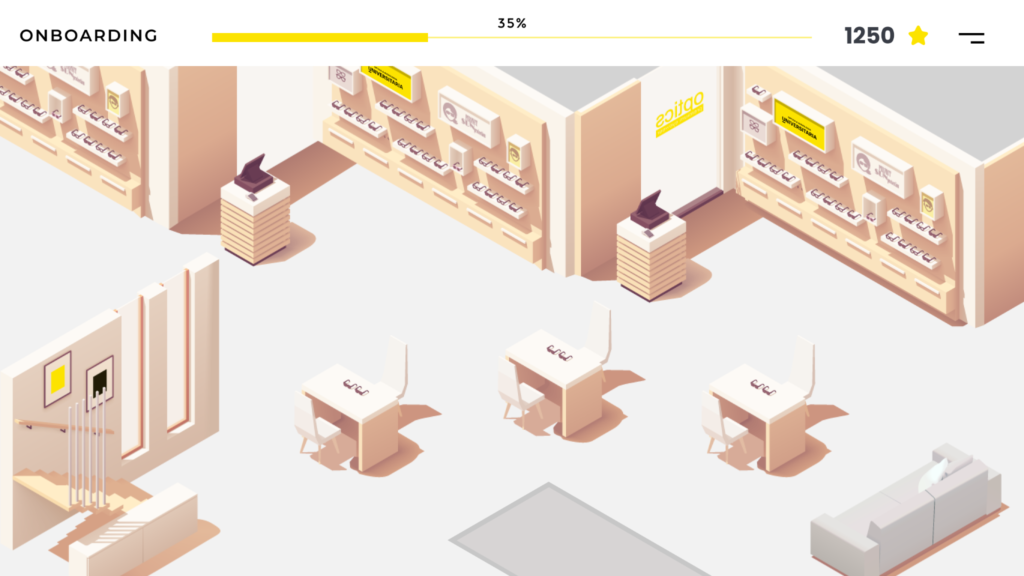 Conclusions
Using an LMS for employee onboarding is a very effective way to streamline this process and introduce the company culture. It also allows us to evaluate the employee from the beginning and know what skills they need to develop to become a 100% qualified professional.
Employees are very satisfied with companies that meet their professional training needs, which creates an important synergy in labor relations.