Custom development for your business gives you a number of advantages over the use of commercial applications or software since it can be adapted to any type of specific need.
Programs such as WordPress, Prestashop, and Drupal are the ones that offer the most possibilities and capabilities in terms of web development, in fact, they are the most used today.
Although these commercial systems have a multitude of extensions and plugins, on many occasions we realize that they do not solve 100% of the need.
We do have some good news, though. These content managers are also adaptable if you have a web development team. We'll tell you more about it below. First, let us explain the importance of having a web development team for your business, and why you should consider getting this type of solution.
Are you looking for a team specialized in customized solutions and web development for companies?
Adaptable to your needs
Whether your company requires a website with specific elements and functionalities or an application that solves business procedures, you are lucky because a team of web application developers can implement the right solution to meet your requirements. Even adapting commercial software with custom programming.
Enables you to get more customers
We tend to look on the Internet for a solution that fits the requirements of the company, but is it enough for the business?
The way we interact with the public has changed and technologies have evolved. In order for our potential customers to find us, we need not only to have a presence in search engines, but also to automate lead generation processes.
The marketing strategies your business needs to connect with your audience or partners cannot always be implemented in pre-made solutions and require custom development to implement them.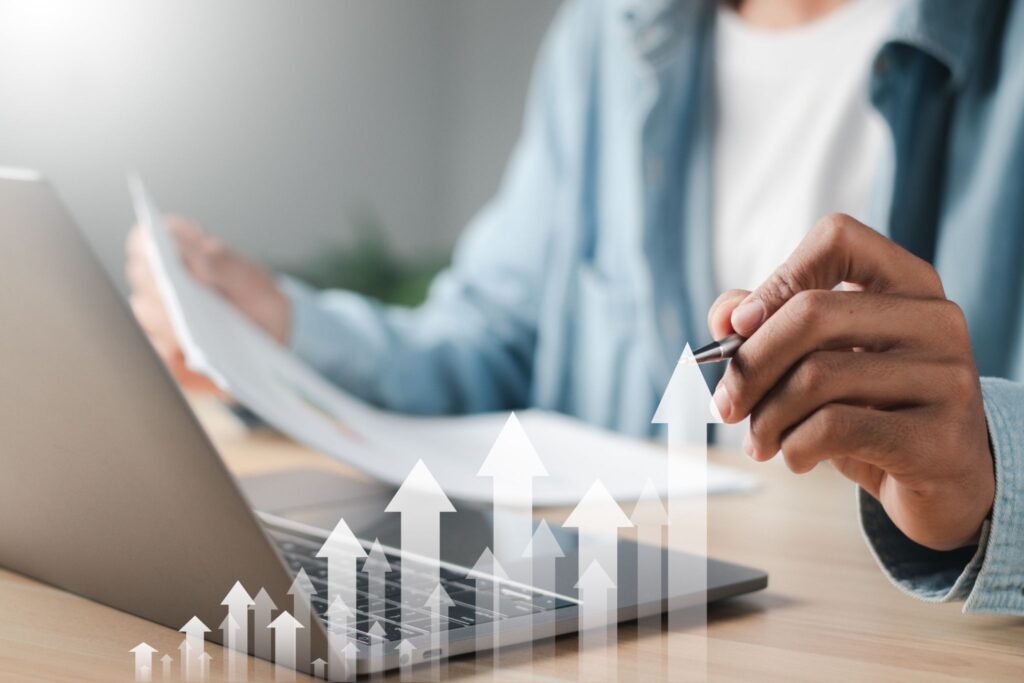 Process automation
Sometimes there are daily tasks that are very tedious and time-consuming for employees. Programming teams think of technological solutions to automate these types of processes and make the business more optimal.
Decision making
In order to make profitable business decisions, we need to be able to extract data and reports that in many cases cannot be obtained with the platform used in the company or are difficult to extract. With a customized development, access to this information is simplified, allowing you to scale your business by relying on analytics.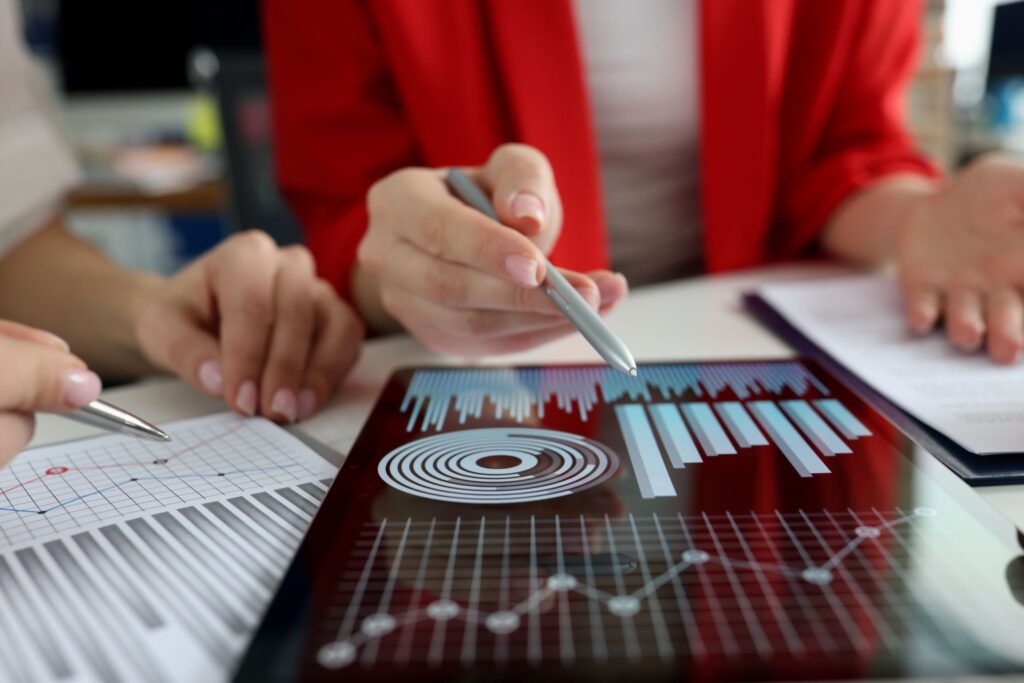 Security and data protection
It is of utmost importance to be aware of the data vulnerability of legacy software, so a good web application developer has as a milestone to take special care in the protection of business data and protection against hacks or other security breaches.
Conclusions
As we have seen, having a team of professionals in web development lists a number of important advantages in order to achieve more beneficial results for companies.
A web programmer, due to his experience and professionalism, will propose solutions based on the requirements and demands that each company needs.