First, let's clarify some key concepts: what is hosting? how is it different from a web server? Is web hosting the same thing? What is a hosting service provider?
Let's get it straight!
What is hosting?
Hosting or web hosting is a service offered by hosting providers (or hosting companies) where all the files and content necessary for your website, such as databases, emails, images, text, etc., are stored.
What types of hosting are available?
This is where we get to the point. In short, there are different types of accommodations depending on the needs of each person.
Dedicated server hosting
It is the solution for large companies, as it is designed for large websites with a high volume of constant traffic. With this type of hosting, you have complete control over the machine, and because of this, it must be managed by people specialized in system administration.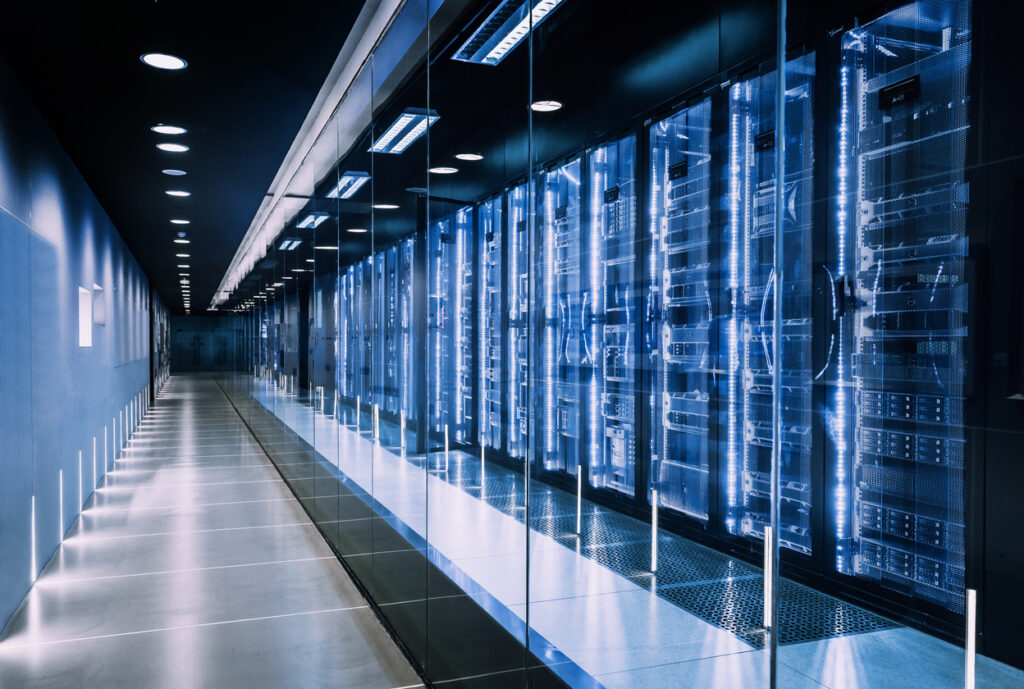 Shared Hosting
This is the simplest hosting solution available and is ideal if the site has low traffic and does not require too many resources. It is the most common service offered by hosting providers where the space on the machine is shared.
VPS Hosting
With this type of hosting, providers offer a dedicated server for only one website, although technically it is still shared.
VPSs have better performance and are more personalized than shared hosting, since you have a dedicated space for web storage.
It is the intermediate step between a dedicated machine and shared hosting.
Hosting cloud
This option allows multiple servers to work together as one large server. It is a service that adapts resources for web consumption.
Difference between web server and hosting
The differences are many because they are different elements.
A web server is a computer or machine (virtual or physical) that is connected to the network and provides a set of resources, and hosting is only the storage space within the server.
A server has more resources than just hosting. There can be multiple hosts within a server, but not vice versa.
Good hosting characteristics
There is no such thing as a good hosting, it will depend on the needs, but we must observe a series of characteristics to take into account.
Support
Help is important because we may have doubts about some aspects of the server, configuration, etc. It's always good to have good support behind us to help us.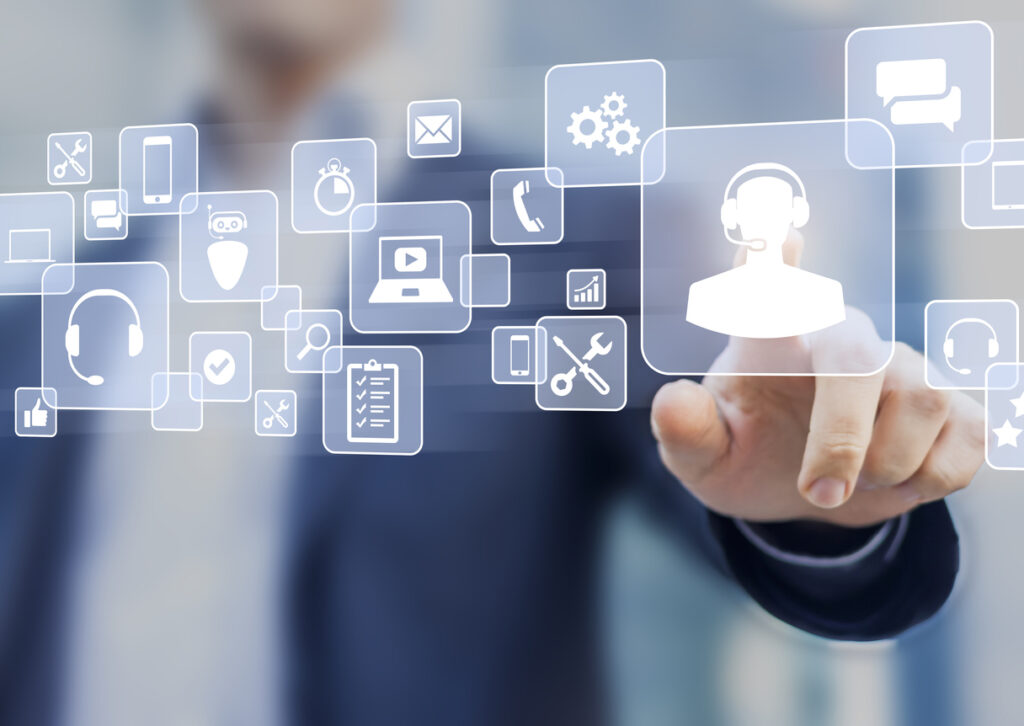 Server hardware
CPU, incoming process limit, and RAM memory must be respected. All of this will help the site perform better and run faster. This has been important in Google's eyes for some time, since the introduction of the famous Core Web Vitals.
Storage capacity
Perhaps the main feature to take into account in hosting is its storage capacity. If our site needs to store many large files, it is important that we consider this point. Sometimes we have sufficient capacity a priori for the site at the time of the contract, but we have to look at the medium and long term to ensure that we do not run out of capacity.
General safety
It is necessary to consider the overall security offered. It is convenient to have password-protected directories, access to logs, IP blocking, firewalls, etc.
Data transfer
Each time a user accesses our site, it generates a volume of data, so having a limited data transfer can be a problem, especially if our site is going to have a high volume of traffic.
SSL Certificate
Most hosting companies now offer this as part of the hosting plan. However, it is not always free. The first year is usually free. We need to make sure that our site has an SSL certificate because many browsers cannot access sites that are not encrypted by this protocol, and it is also an important criterion when it comes to organic positioning.