More and more companies are betting on training their employees and improving the skills of each individual worker in order to have a well-qualified team and to highlight a differential value in their business.
But do you know how to deliver this training? Perhaps you are looking for solutions and that is why you have come to this article.
Let us explain why your company needs an e-learning platform.
How can an e-learning platform help my company?
You have probably thought about how many resources you use for an employee to learn a work process and the time it takes to learn it.
With e-learning systems it is possible to save a lot of money in the internal training of companies by providing information that is sustainable over time, always available, and up to date.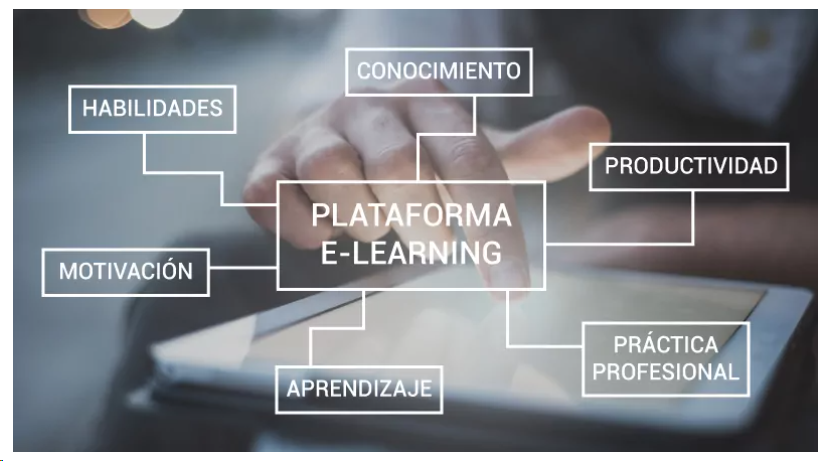 Imagine being able to offer this tool for onboarding a new employee or improving employee motivation. A marvel!
What are the benefits of corporate e-learning?
The most common uses of corporate e-learning platforms are detailed below.
Employee onboarding
When it comes to onboarding new employees, welcoming them and explaining company policies and work processes is tedious and takes up a lot of meeting time.
With a corporate e-learning system, this task can be simplified and the company can be presented in a more attractive way.
Job performance
Courses can be created for each position that reflects the common tasks and knowledge required to effectively perform the employee's responsibilities.
Employee motivation
Activities that recognize the work of employees and provide space for them to express their opinions increase their commitment to the company. By creating courses with gamified activities that offer short and long-term rewards, the employee will have the recreational component that will motivate them to keep going and achieve the goals that the institution wants to achieve.
Skills development training
Sometimes the employee feels frustrated by the lack of opportunities for professional growth. On the contrary, if the company provides employees with e-learning courses where their efforts are recognized and new skills are acquired, they will have the opportunity to grow personally and even advance in their jobs. This is a goal they can aspire to.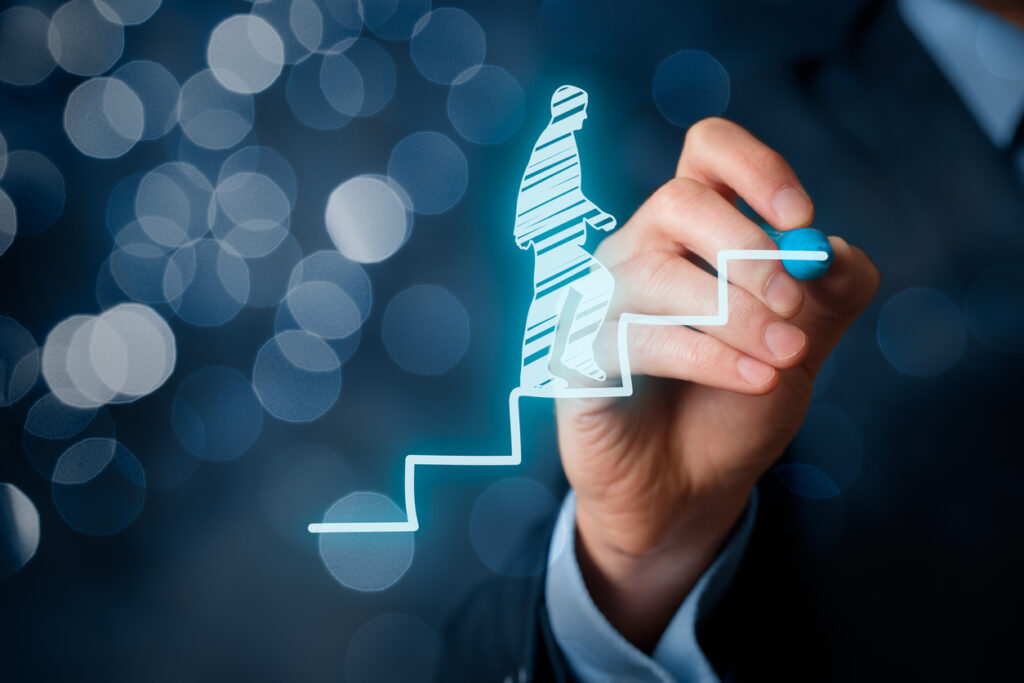 Benefits of e-learning for companies
Among the many benefits of using an online training platform for companies, we have selected the top 5.
Accessibility and flexibility: No time or geographic limitations.
Highly cost-effective: Training employees through e-learning can eliminate the need for onsite training and the associated costs. The cost savings are high.
Enhanced learning experience: Use personalized learning paths and progress tracking to achieve the same goal across teams and departments.
Employee Retention and Engagement: Employees feel motivated and valued and are more likely to stay with the company.
Up-to-date training: The information provided is easy to update, ensuring accurate content at all times.
Employee tracking: Online training systems allow you to track employee progress.
Increased Performance and Productivity: Continuous learning and skill improvement by applying what they learn to their daily work results in professional, competent employees who are able to adapt to changes in the organization and the industry.