What is H5P or interactivity in Moodle?
H5P is an abbreviation for HTML5 Package. It allows educators to create engaging and dynamic content for students' online learning.
It allows the creation of a multitude of elements in such a way that training is amusing thanks to the interactivity it offers. Its objective, therefore, is to facilitate the creation, participation and reuse of interactive content.
Focusing on our main area of work, Moodle experts, we point out that for this elearning platform there is a bank of H5P content that you can work with and customise according to the needs of the course or the learner. Adding H5P activities to your Moodle or creating customised content.
Since Moodle 3.9 it is easier to embed H5P objects into content created in Moodle itself, which is an advantage over previous versions. Moreover, the activities are directly connected to the Moodle grades, so that almost nothing needs to be configured.
3ipunt is a Premium Certified Services Provider, making us uniquely qualified to exploit the magnificent potential of the world's largest LMS platform.
What type of content does H5P offer?
The contents are very diverse, these are the main ones:
Interactive videos
Statistical graphics
Collage
Virtual tours
Fill in the gaps
Image juxtaposition
Personalised quizzes
Interactive books
Arithmetic questions
Voice recognition
Dynamic presentations
Interactive timelines
On the official H5P website you can find all the resources available for its use.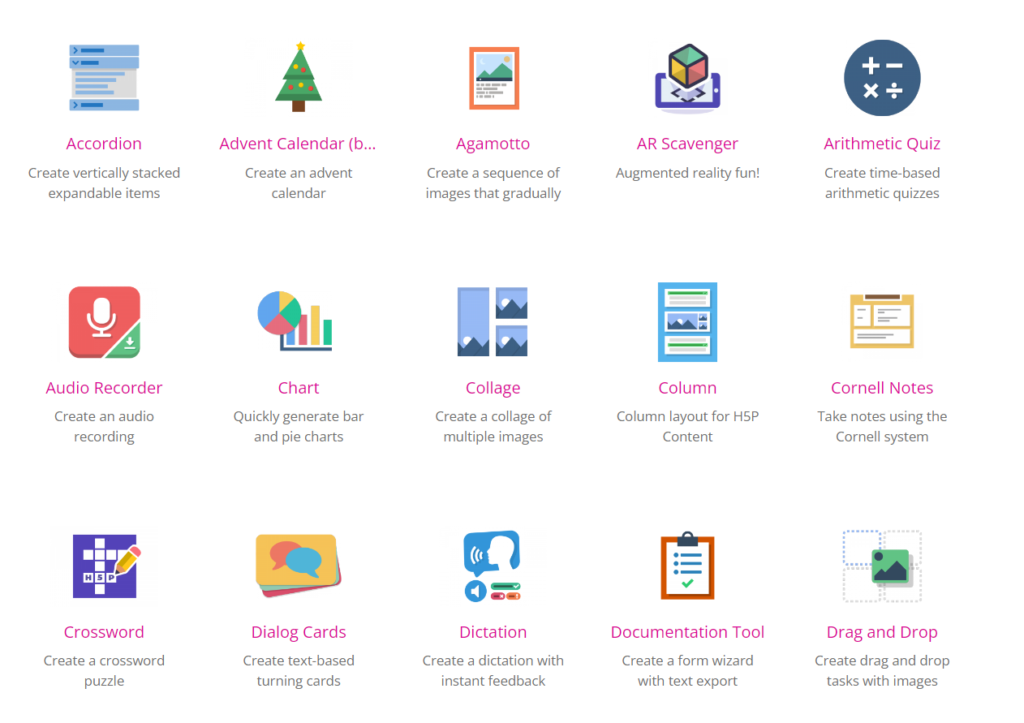 Examples of the most used H5P activities
Interactive videos
H5P's interactive videos allow you to intersperse messages to provide indications, pop-up messages, and even answer questions while watching the video without having to stop it.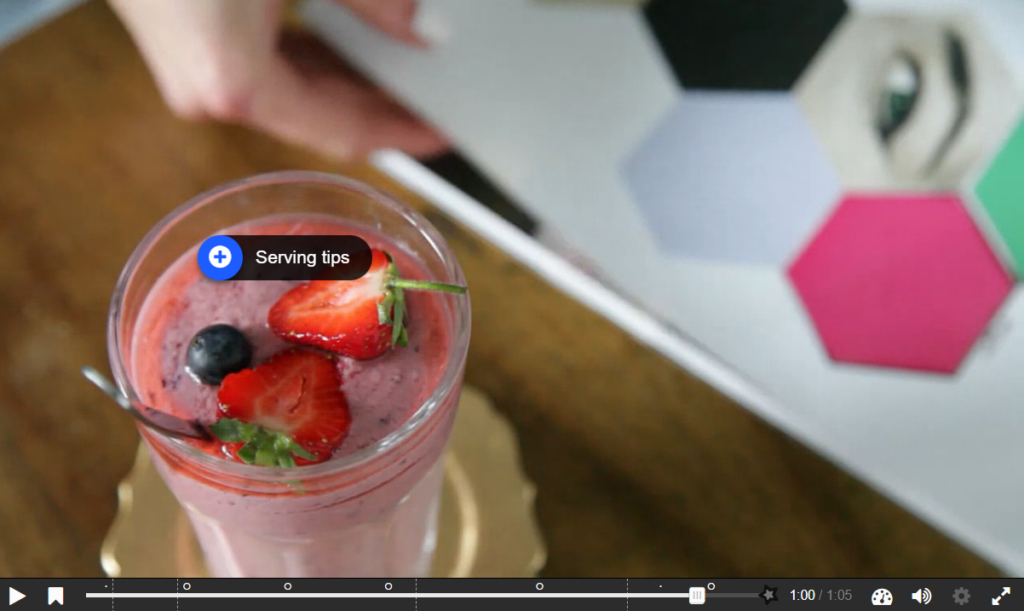 Surveys and questionnaires
It allows the creation of true/false questions, multiple-choice with pictures or text and/or tasks for the learner to complete (fill in the blanks, select the correct picture, etc.).
These H5P questionnaires or surveys allow us to validate the answer on the spot or wait for the teacher to evaluate the final questionnaire.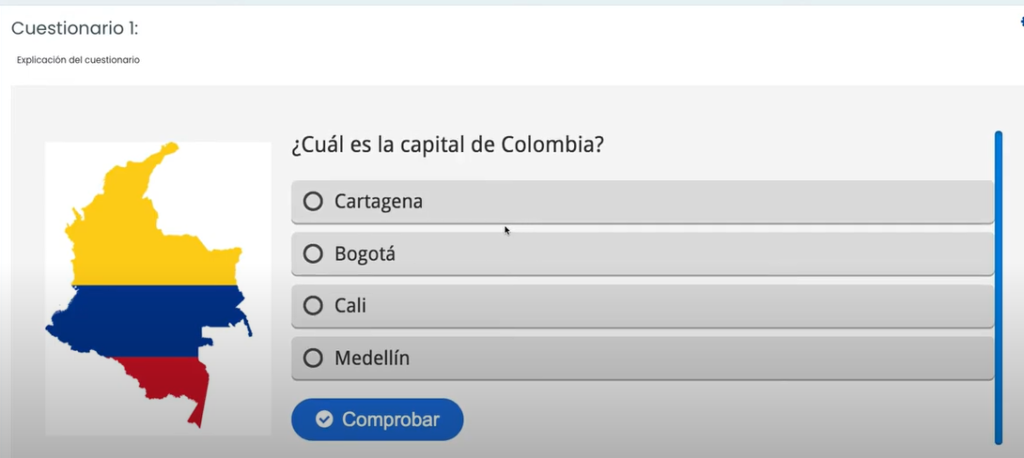 If you need training or help with the integration of H5P into your platform, do not hesitate to contact our team of experts in e-learning content development.
Endless possibilities with H5P
There are more than 40 types of interactive content at our disposal that can be integrated into Moodle LMS, embedded in the tool, web platform or CMS we work with.
These online educational resources can also be used in any system that supports H5P, such as Joomla, Drupal, WordPress, or as mentioned above, Moodle.