Nowadays, it is important to be aware that any type of training, whatever it may be, will benefit us in the future, since there will always be highly qualified staff competing with us. Therefore, we have to stand out in terms of training in order to evolve inside and outside a company.

In the workplace, more and more people are valuing in-company training at the same level as other aspects of working conditions (working hours, salary, type of contract, etc.). Therefore, we are going to talk in this post about ways to promote life-long learning in companies.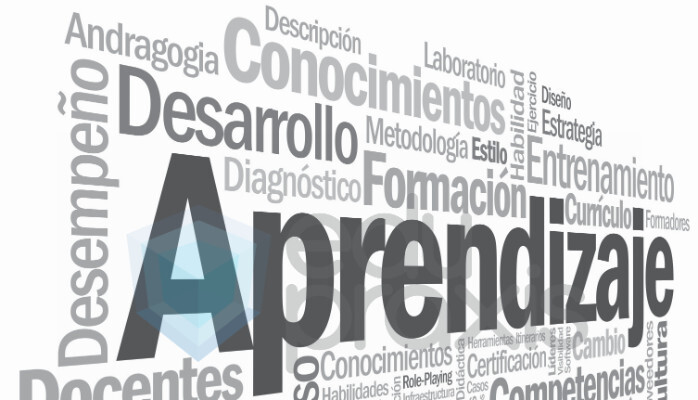 How do we describe learning in the company?
In-company learning or organizational learning is the process of building new knowledge and skills within the work environment.
Certainly, it is a work that is not yet widely implemented in all employment environments and there is still a long way to go, but we are already beginning to see progress in the training of workers, especially in large companies.
What are the benefits of life-long learning for my company?
This question is easy to answer. Having perfectly trained employees ensure that we have an environment of people who are prepared and qualified to be the best in their positions and who are eager to continue to evolve and grow within the company.
This generates competition against other companies with less qualified personnel and a more attractive vision of the brand compared to others. Therefore, the company's profit increases.
How can we promote this learning?
First of all, we must consider how much learning we need for our company, how to organize it and set objectives. To do this, we must analyze in detail our group of employees or departments that we consider to be in need of organizational learning and implement a training plan.
We will start with some questions to be answered individually for each of the workers:
What are their skills and what knowledge do they have?
At this point, whether a new employee or an existing employee, we can meet with the employee for an interview with human resources and provide answers to these questions.
Having answered this starting point, we will move on to the next question:
What are the skills or knowledge that can be leveraged by this person?
Depending on the employee and his or her job position, training can be tailored to the subjects needed for job growth.
It is important to determine the needs of the company and to be able to adapt them to each person individually in order to create a good working environment beneficial to both parties.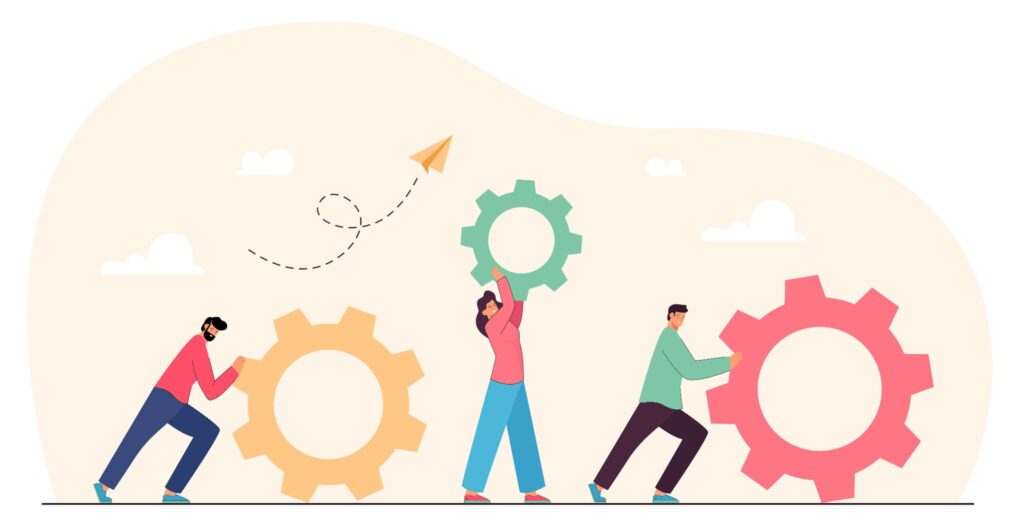 What tools do we have available?
3ipunt as e-learning experts, we work with many clients who want to provide continuous learning in companies, creating and integrating customized training in the work environment.
Moodle Workplace, the perfect tool to promote learning in companies. Contact us and we will adapt it to your needs.
Moodle Workplace
We are talking about the LMS for training in your company in a personalized way that offers a series of adaptable features and with the capacity for customized development depending on the specific needs of each company, since it is an open-source tool and is highly customizable.
We are talking in particular about Moodle Workplace. You will be able to create a culture for learning and improve and promote your company's training thanks to the features created for this type of online learning.

As main characteristics, we can highlight the following:
Creation of customized training content.
Integration of external systems.
Time-saving automation.
Creation of multiple learning platforms.
Fulfillment of employees according to each member's needs.
Evaluation of work learned.
Communication between employees.
As you can see, Moodle Workplace offers a wide range of possibilities with which to launch the professional career of our employees and be beneficial for them and for the company.
If you need more information about Moodle Workplace for your company, you can contact us and we will guide you on the best online training solutions.