Online training without attractive content can be boring and it is very likely that the student will end up not finishing the course. The goal is to increase the level of engagement of students with the training, so in this post, we teach you how to create entertaining content that will make the user feel comfortable and have the desire to continue advancing in the agenda to complete it.
Create a learning experience.
Create customized training courses
One of the keys to creating a successful learning experience is to tailor the content to the subject and the students.
It should be kept in mind that not all students process information in the same way. For example, for someone who has reading comprehension difficulties, it will be much more effective to present the information in audiovisual form. For others, the ability to read the text at their own pace may be more valuable than watching a video.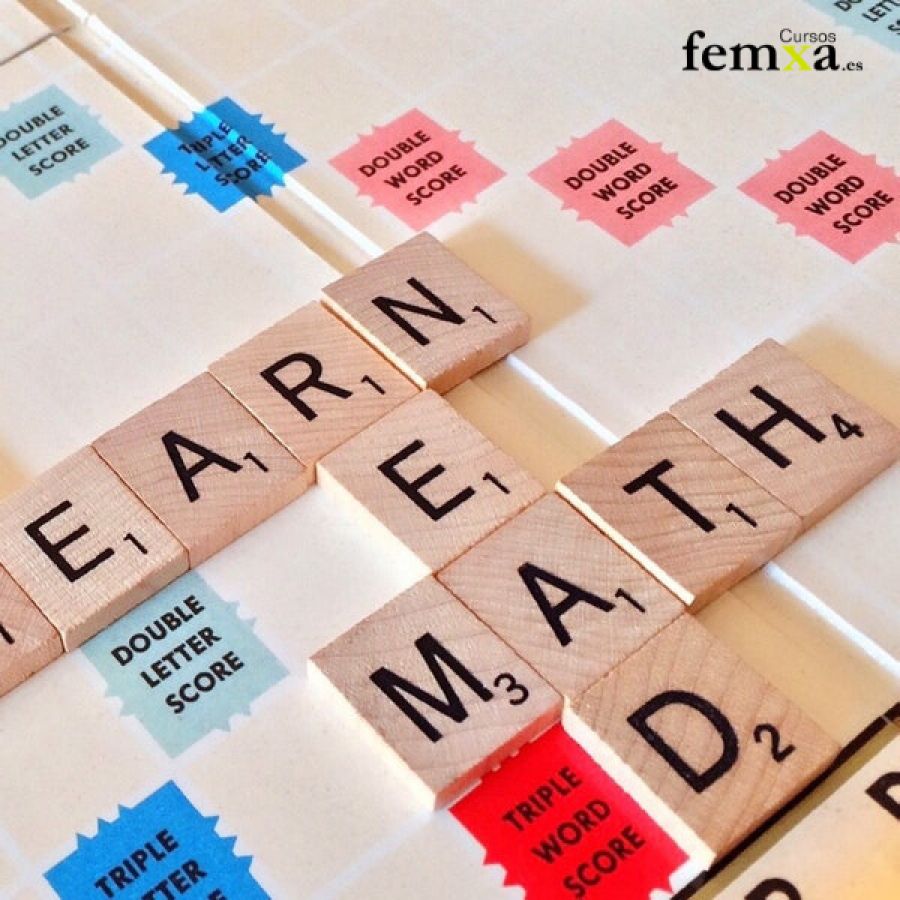 To achieve a different kind of training that "engages" users, we can use content with an attractive design and high interactivity.
We must not forget that the goal is to create e-learning content with the objective of successfully completing the course with a satisfactory learning experience.
Use Storytelling
Applying the storytelling technique to training is highly recommended because of the benefits we can achieve: attention, interest, reflection, emotion, fun, and most importantly, memory. It is proven that a story is remembered much more, achieving memorable learning.
Challenge and reward
Through different elements, theory and content can be interspersed with exercises in the form of challenges that awaken the motivation to solve problems and obstacles.
Challenges are a very valuable element when gamifying an elearning course because they open a wide range of possibilities at a motivational level.
Confronting the employee or the student with situations where he/she has to use his/her wits to get out of a situation activates his/her critical thinking.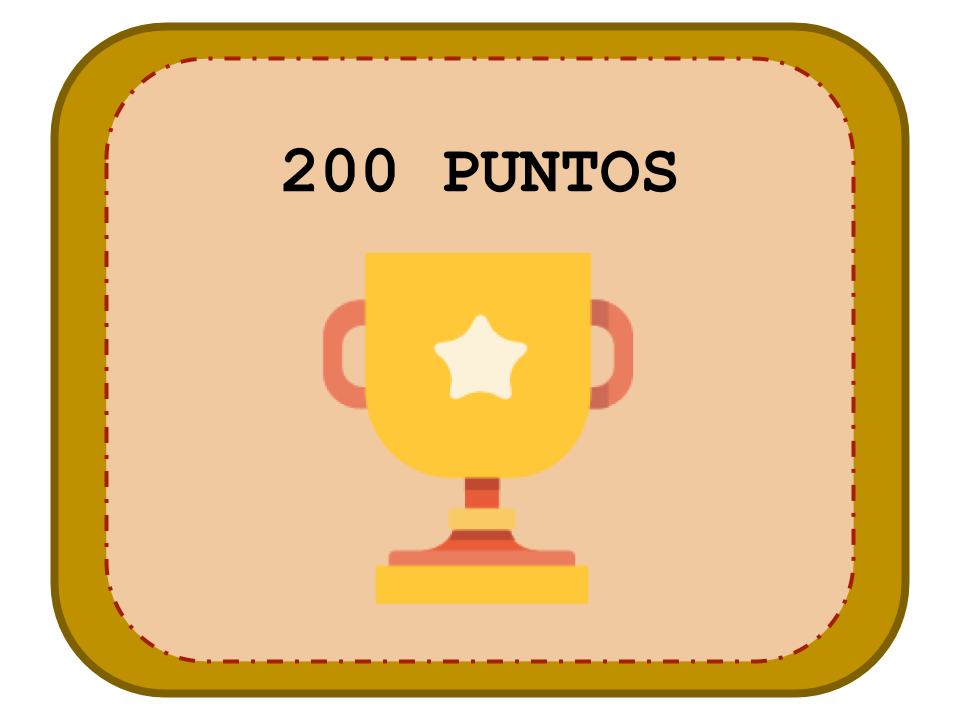 Regardless of whether the course has a common thread or not, it is a very effective way of applying gamification, where the students will obtain points, achievements, rewards, badges, etc. And they will go up a level until they become experts in each subject. This is a motivational factor to stimulate learning and achieve course completion by the learner.
Encourage learning by teaching
One of the best ways to learn the subject is to teach it. Give your students the opportunity to demonstrate and share the knowledge acquired through training.
To do this, it allows users to take on the role of teacher, asking them to launch reflections and ask questions of their peers. They must also be able to respond to the questions posed by the community. This is a very good way to retain and assimilate the lesson.
As you can see, there are many possibilities in online training with which you can develop really interesting courses. Everything starts with good planning and strategy for the objectives you want to achieve.
At 3ipunt, we develop gamified content to achieve total success in your online training.