Open source software offers access to the source code so that it can be consulted and audited.
Free software is open source in which it is also allowed to add, modify and distribute the code for study and collaboration. In this way, a community of developers will be able to improve and build improvements in the software.
We must bear in mind that not all products with access to the source code are necessarily free products. In the case of free software, it allows users to improve and modify its code and has the possibility of distribution, but there are other products in which access to the source code is available, but its modification or distribution is not allowed. It will depend on the type of license you have.
Therefore, and in summary, open source bases its model on complete transparency, while free software is a collaborative and modifiable open source.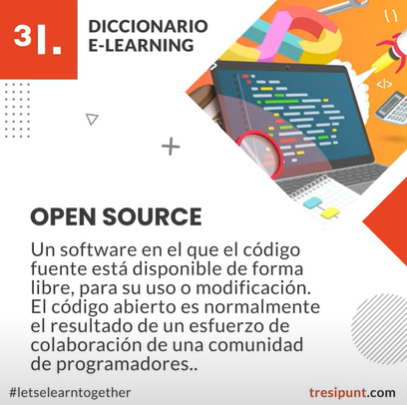 What is the difference between free software and open source software?
It is very common in the technological world to confuse terms that are similar but not the same. It is the clear example of free software and open source.
Free software is that which respects the freedom of the users and the community. In general terms, users are free to copy, distribute, study, modify and improve the code.
According to the Free Software Foundation this system has four freedoms:
Freedom to run the program as desired
Freedom to study and modify the program
Freedom to redistribute copies
Freedom to distribute copies of their modified versions to third parties
Open source software refers to the ease of access to the source code to any programmer outside its initial development so that he/she can make any modification to it freely.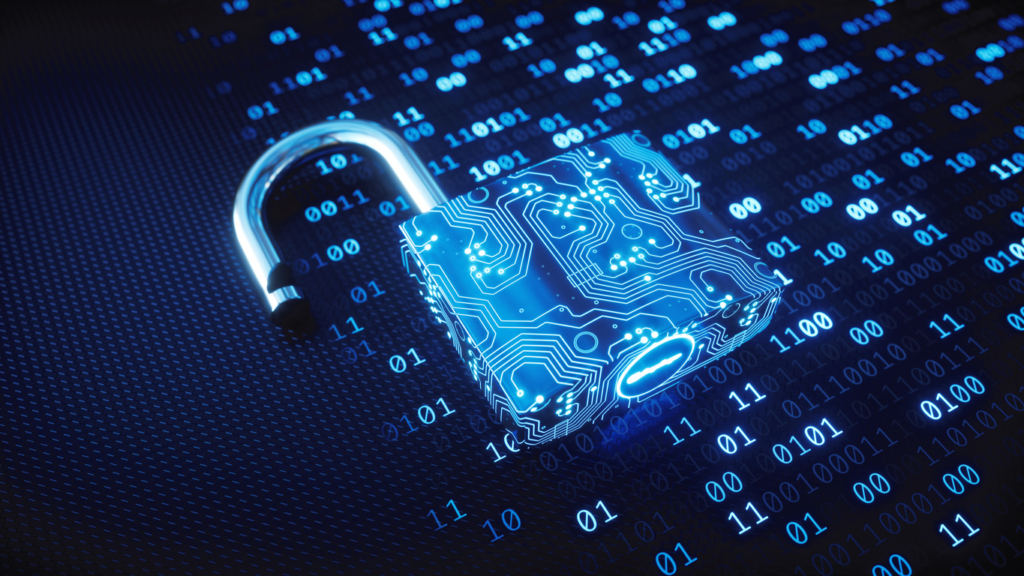 Benefits of Open Source
Using Open Source has great advantages. We detail the main ones:
Access to source code: Since you can have access to the source code, you have influence on its development, without requiring a supplier for custom developments.
Security: The fact that the code is visible does not make the software more vulnerable, but rather reinforces it, making it faster to locate errors and correct them.
User licenses: Proprietary software, which years ago allowed the purchase of a lifetime license, is now often sold as an access license. This results in ongoing service costs for SMEs. Open source does not usually have these costs.
The best Open Source educational platform
There is no doubt that Moodle is one of the best Open Source LMS platforms used for online courses and learning activities in companies, schools, colleges and universities. This learning management system is designed to provide administrators, educators and learners with a single, reliable, secure and integrated system.
Its open source code allows it to be installed freely at no cost and to be adapted to the needs of each company or institution with its own developments or those of the community.
From our experience in e-learning, Moodle is one of the best Open Source systems for your online training.