Moodle is the world's most popular open-source LMS platform. Its software is open source, so any user can download and modify it and use it freely, therefore, the question arises as to why it is necessary to hire a Moodle Partner.
In this post, we are going to tell you the advantages of hiring the services of a Moodle provider and what services they offer.
Advantages of hiring a Moodle Partner
Moodle partners are Moodle-certified companies that offer complete elearning services. They don't just provide training but create learning experiences on Moodle LMS to get the most out of your online training, exploiting all its resources and adapting to specific needs.
This ensures the best results in virtual learning environments.
With a Moodle provider, you have at your disposal a team of experts who adapt the platform according to the goals to be achieved, whether in educational schools, employee training in companies, or training for new incorporations to the work environment.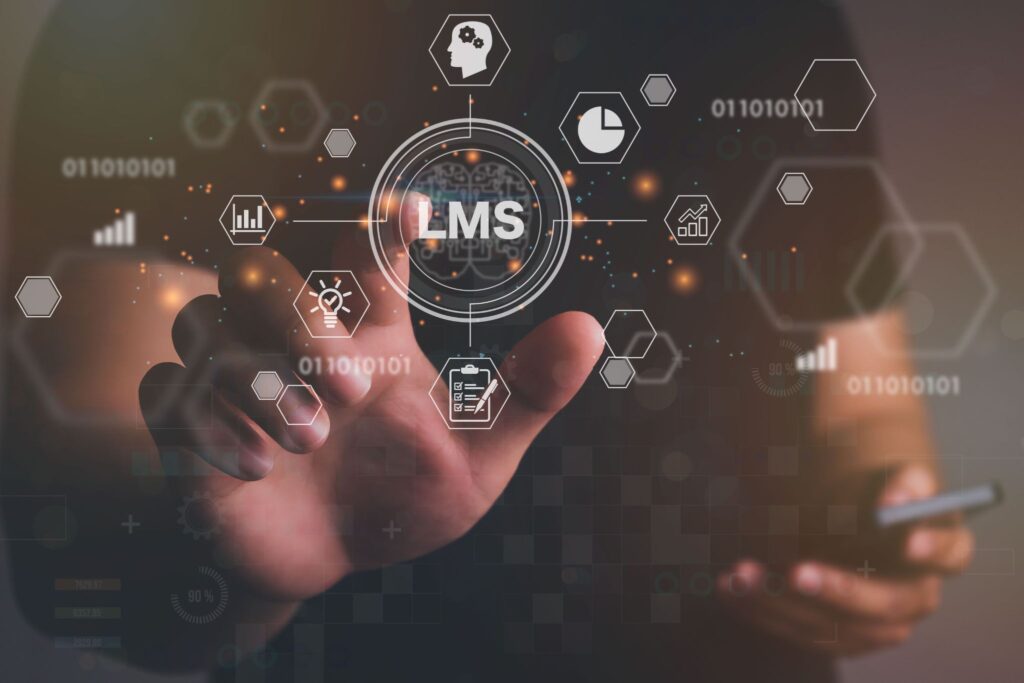 What services do Moodle Partners offer
As training has evolved and the goal is to create successful learning experiences, Moodle experts have developed strategies to achieve the objectives.
First of all, what they offer is a consultancy to find out what the objective of the training is, how many people it is intended for and in what age range. The environment in which the courses are to be given is important since training students is not the same as training employees.
Once the previous doubts have been cleared, Moodle development companies start planning the elearning platform looking for the best solution and using the appropriate resources.
They offer complete customization, adapting the LMS to the institution both visually and in terms of development and integration of external tools.
You may be interested in: 3ipunt, the first Moodle Premium Partner in Spain
Server hosting depends on each Moodle provider, some offer third-party servers and others have their own servers.
Moodle training
Learning to use Moodle by yourself is a complex task as it is a platform with many functionalities. That is why Moodle expert companies provide users with training in the use of the platform and even official certifications such as the MEC.
You may be interested in: Getting certified as a Moodle educator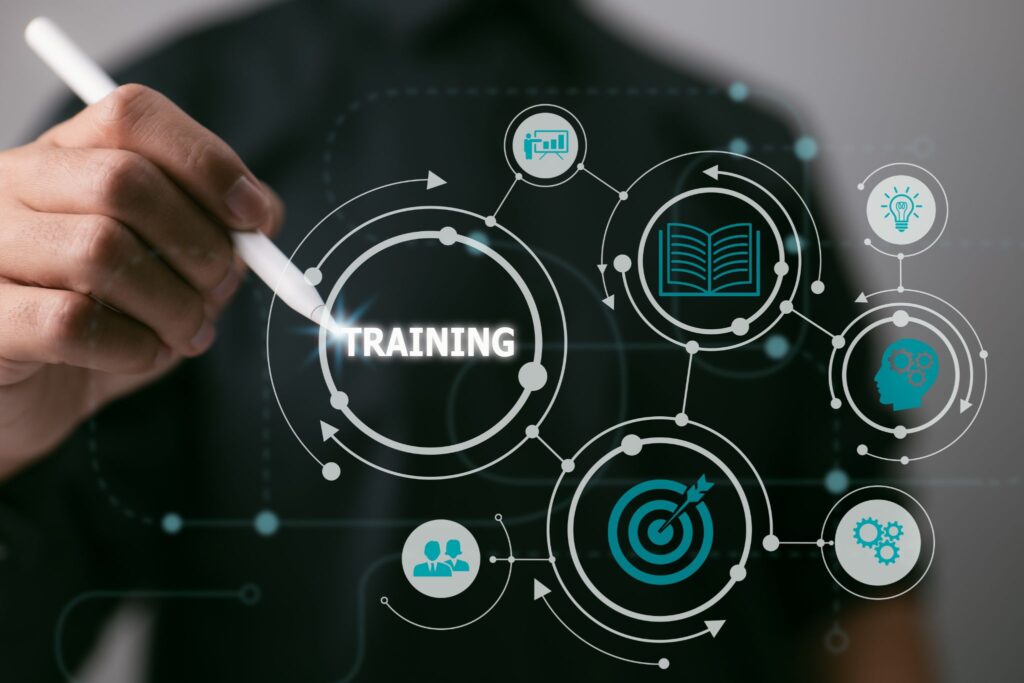 3IPunt, Moodle Premium Partner
At Tresipunt, we have been working on Moodle developments for many years. As a Premium Partner, we manage large projects with dedicated teams of expert Moodle LMS programmers.
We offer guaranteed learning experiences by practicing our computer craftsmanship.
Do you need Moodle and custom development? … Contact us!
Are you looking for an express elearning platform? … Goodle, the turnkey platform!
Interested in Moodle news? … Read our blog!