Promotes self-learning and improves employee productivity
Our latest success case has been with the leading Spanish water and environmental management company, Agbar. We have developed a training campus through a customized Moodle Workplace to the requirements they needed to include for distance learning and training of their employees.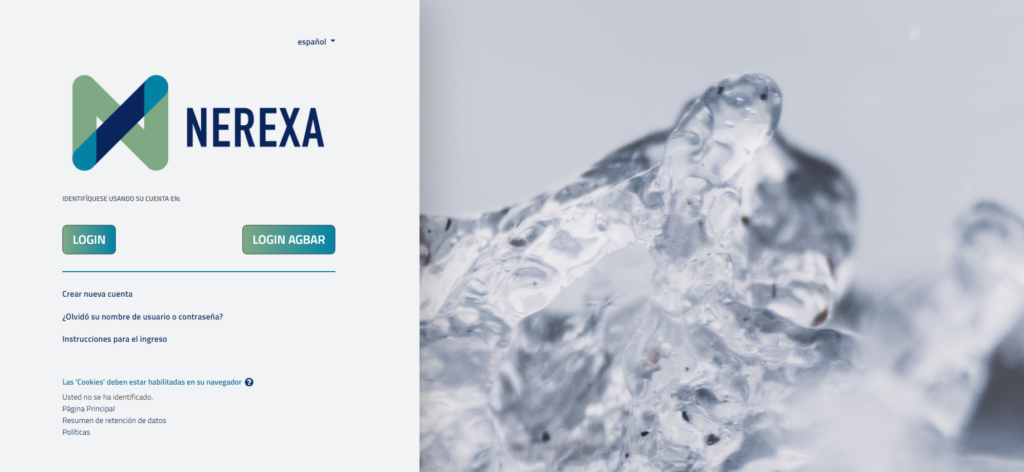 Moodle Workplace project requirements
The Escuela del Agua was already using Moodle 3.9, but needed to integrate new functionalities to make the leap to online training in their company.
In essence, they were looking for a platform that would allow access to a wide range of online learning content and resources that the employee could manage proactively, under the premises established by the training department.
Launch of the new training platform
NEREXA has been launched to offer online training services, featuring access to a wide range of up-to-date content on water, environment, and sustainability, and online learning resources that the user can proactively manage. It contains technical training that promotes the learning of the participants through personalized itineraries.

How the training process has been optimized
Escuela del Agua has trusted 3ipunt, Moodle Certified Premium Partner, to advise on the best solution for your needs, in this case, Moodle Workplace, as it includes advanced functionalities and tools for successful employee training.
In their Moodle LMS, they have included elements for the complete tracking of the training they were offering such as:
Assigning training to the staff through the programming tool.
Creation of dynamic rules to enroll participants in the programs.
Follow up and manage the delivery of diplomas.
With the reporting tool, you can now create reports with all the information needed for training monitoring.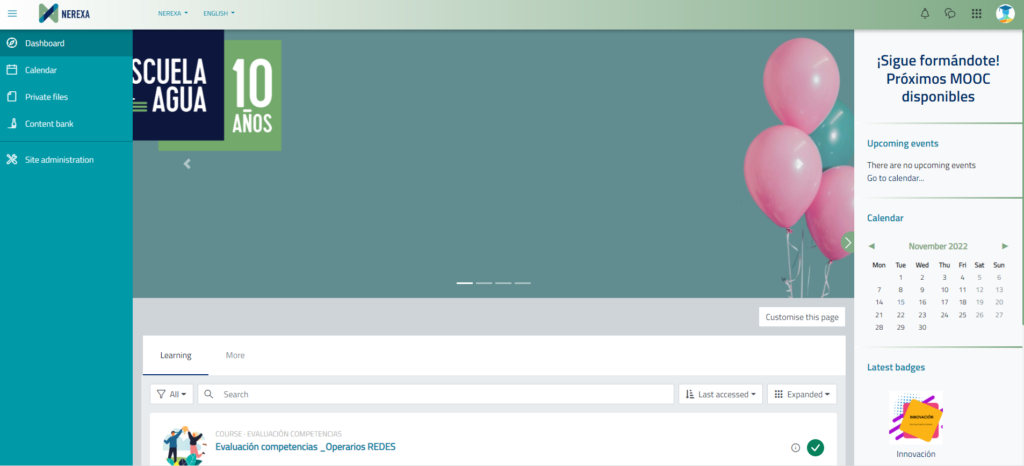 With Moodle Workplace we have achieved its goal: to promote employee self-learning, and enhancing their proactivity.
In addition, the training platform has functionalities through gamified content to enhance the proactivity of students and evaluation, enhancing the capabilities of the teams through playful activities.
Without a doubt, it has been a successful e-learning project of which we are very proud. They also say so:
"NEREXA has allowed us to maximize the itineraries of our training catalog through its courses and training programs, in addition to improving the management and monitoring of ongoing training campaigns through dynamic rules" – Monica Pérez Clausen, Academic Director of the Escuela del Agua.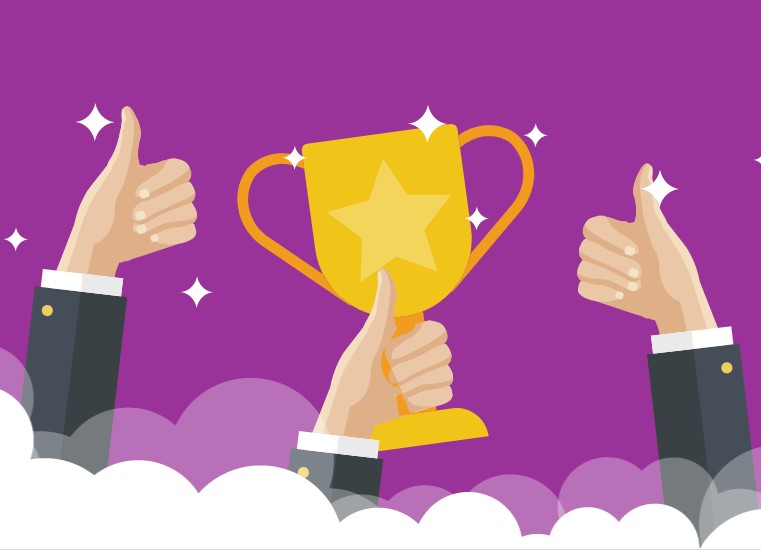 If you need more information or to strengthen in-company training with Moodle Workplace, do not hesitate to contact our Moodle development team.