You are probably wishing that your elearning content was more attractive and that it would generate a higher level of engagement in your company's learners or employees in order to bring greater benefits and success.
Well, in this article we are going to talk about the types of elearning content to achieve the highest level of learner engagement.
Let's start from the beginning.
What is elearning content?
E-learning content can be anything from a video, an exercise, a scenario, a game, or even a set of questions that will make us think differently than before. It's not just about showing the student an interactive screen, it's something that goes beyond that. We have to awaken senses in the student that were not raised before:
Do we really know what the learner needs?
Does this content create any kind of feeling in the student?
Are we transforming the consumer through these e-learning contents?
What does your content communicate about your training project?
Is the student comfortable with the content with which he/she is being trained?
These questions are key to develop an attractive and successful elearning content development and avoid your training project to become a failure.
At this point, let's see what types of content are the most common.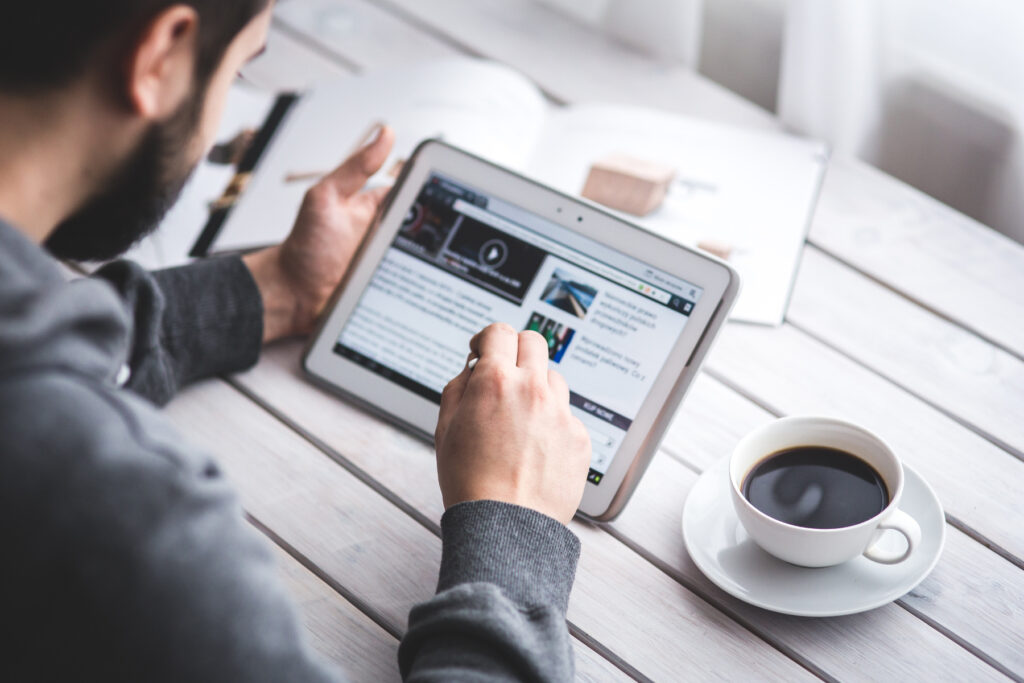 Types of elearning content
Video content
The Youtube platform receives more than 250,000 views per second, which means that this type of content is highly consumed. Let us consider then, if it is a very popular format, why shouldn't we use it for online training?
Many elearning courses incorporate videos at certain points in the training to convey knowledge and keep the learner's attention. It has been proven that memorization in video works better than in text, therefore, a good way to do it is to show the important information using videos in our elearning courses.
Evidence-based elearning content
There are contents where the student learns through tests that he/she overcomes while acquiring knowledge. At this stage, games or an escape room about a procedure or concept that must be solved in order to "leave the room" with the knowledge learned can be proposed.
For this type of content, elearning gamification can be used so that the student learns by playing.
Content through interactivity
If a learner has to interact with the content, he or she will learn better.
You may be interested in: Interactive activities in Moodle with H5P.
Through infographics, puzzles, quizzes, etc., you can provide very successful distance training, having at all times the attention of students that will favor learning and, therefore, we will have achieved what we wanted: Success in our elarning course.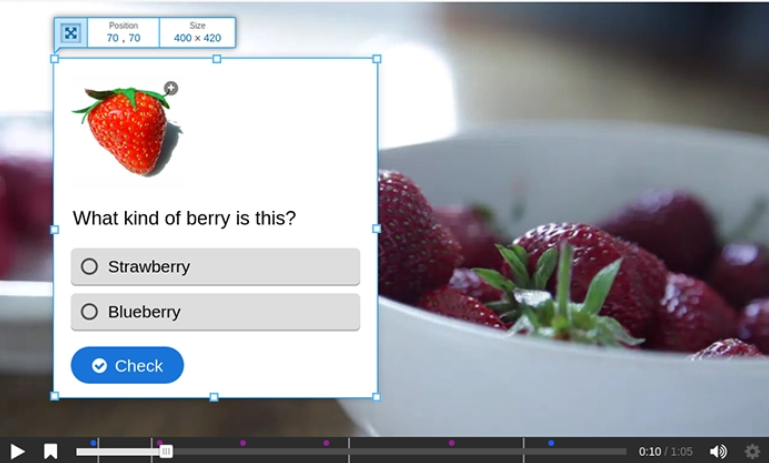 We have talked about different types of elearning content, however, the success lies in combining them in a strategic way to achieve effective training, with which the student feels comfortable and can advance in their learning without effort.
There are many possibilities in e-learning training that can be offered in training projects.
At 3ipunt, we develop your customized elearning content to take it to the next level. How can we help you?